TNB Plans To Enter The Broadband Market — Coming In January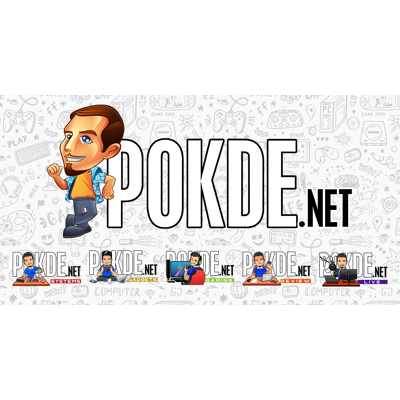 It seems that Tenaga Nasional Bhd or simply known as TNB is set to announce their plans on entering the broadband service in Malaysia come January 2019.
Datuk Seri Ir Azman Mohd, the president and chief executive officer of the company has said that they are in the process of communicating their plans to the relevant ministries.
He then continued by saying that the pilot project will be completed by end-December and then the company will have a look on the outcome.
Thanks to their existing fibre optic network in Malaysia, it is no surprise that they are taking this route and trying to enter the broadband market in the country.
Pokdepinion: It would be interesting to see how this pans out. We wouldn't need to wait long as January is just a few weeks away from now. Let's hope that they can provide something solid for consumers here in Malaysia.