Lenovo Legion Go Handheld Pictured, Featuring Switch-Like Detachable Designs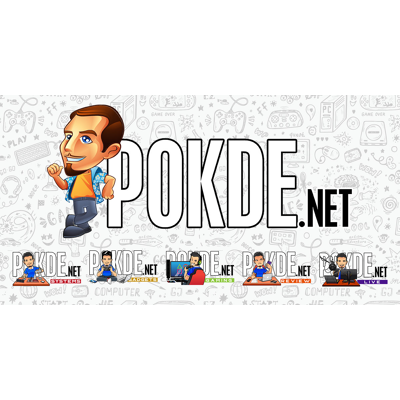 Lenovo Legion Go Handheld Pictured, Featuring Switch-Like Detachable Designs
Recently news were swirling around pointing to Lenovo, after ASUS released the ROG Ally, was found to be testing waters on the idea of PC-based gaming handheld. The exclusive leak of the device, named Legion Go, courtesy of WindowsReport has revealed the device in its entirety, featuring a boxier shape compared to the company's previous Android-based Legion Play concept.
The most prominent design differences between Legion Go and other equivalent handhelds such as Steam Deck and ROG Ally is the detachable controllers (similar to Nintendo Switch). Both Deck and Ally are unibody designs which do not feature any detachable components. The device also took inspiration from Steam Deck, with a small touchpad located on the right side controller (as opposed to both sides). When detached, the device is likely operable with touch-based inputs for its 8-inch 16:9 display.
As for Legion Go's internals, it's said to be sporting Windows 11 – meaning it's effectively a miniaturized, full-fledged PC – with AMD "Phoenix" processors, most likely the Z1 Extreme chip seen in the ROG Ally (it's worth noting that AMD may still have active exclusivity agreements with ASUS at this writing, however). The cooling system will feature a big intake vent and likely uses a single fan to dump heat based on the images. It also comes with integrated kickstand similar to Microsoft Surface tablets, occupying half of the chassis height.
There's no word on when Legion Go will see its public release – however, given the details available at this point, it's safe to say that active development is well underway and we could be seeing the real thing sometime next year, if not this year. In any case, take it with some salt, and keep your eyes peeled.
All images courtesy of WindowsReport
Pokdepinion: It's a unique take on the Windows-based handhelds – it could offer some unique selling points with this kind of designs.