Nokia 9 PureView leaked in vertical promotional video — finally a true flagship from Nokia with a Snapdragon 845!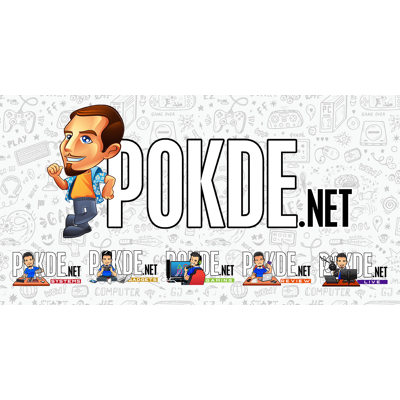 After nearly a year without a proper flagship, Nokia's much anticipated Nokia 9 PureView has leaked out. The device has been in the rumor mill for a long time, with details trickling out just enough to tease hardcore Nokia fans. However it does seem like Nokia will finally be launching the device soon, with a full promotional video leaked out recently. Perhaps at CES 2019 which is just next week?
The Nokia 9 PureView touts everything the leaks has pointed it to sport. The most exciting of which is the penta-camera setup, which the video reveals to somehow shoots 5 simultaneous shots for 10x the light sensitivity. Hopefully that doesn't mean that all the cameras are of the same focal length, because that does seem like quite a waste of lenses and sensors. The multiple camera also allows for refocusing after the fact, something which was introduced way back in 2016 with the HUAWEI P9.
Aside from the PureView branding for the camera, the Nokia 9 PureView will also tout the PureDisplay trademark. There doesn't seem to be notches on this 5.99″ 2K HDR10 display, so I am pretty sure there are a few who will definitely be shouting "take my money" at this point. The display panel also houses the in-display fingerprint scanner. Hopefully this one will be better than the vivo NEX's.
Interestingly, Nokia promises 2-year of updates via Android One, a little detail which was quietly removed from Android One's landing page. Under the hood is a Snapdragon 845, mated to 6GB RAM and 128GB of storage. Pretty standard flagship specifications, except that Nokia is late to the game by a whole year. The Snapdragon 855 has already been announced, and Lenovo has launched their device based on the latest chipset.
We do understand that optimization takes a lot of time, and we have seen devices like the ASUS ZenFone AR launch with an outdated chipset because they had to get all the Project Tango and Daydream features optimized. With that said, I believe some would still be taken aback by the last-gen chipset in what should be a pretty expensive device.
What say you? Would you pass on the Nokia 9 PureView because it has an outdated chipset? Or would you rather sacrifice some grunt under the hood for a superior camera that should put most flagships to shame? Given PureView's legacy, we await the Nokia 9 PureView with bated breath.
Pokdepinion: Smartphone cameras in general are pretty good nowadays. Let's see how Nokia can push the limit in the physical constraints that define a smartphone with the Nokia 9 PureView.