After Steam, Epic Games trains its sights on Google's Play Store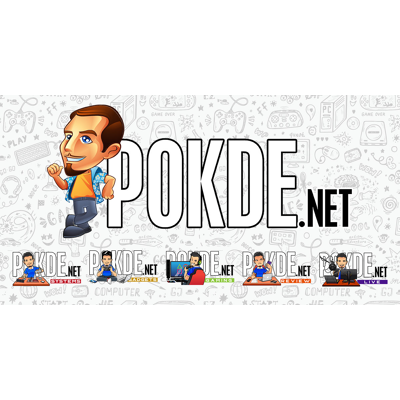 Epic Games launched the Epic Games Store to bring the fight to Steam. Their main weapon? Free games every fortnight. Aside from enticing users with free games, they are also targeting developers by taking a smaller cut of each sale as compared to Steam. And now they are targeting Google's Play Store.
Epic Games has already started their quest by not releasing Fortnite on the Play Store, instead releasing it on their own website as a standalone app download. Apple users can download it from the App Store, but that's because of Apple's restrictions on sideloaded apps.
They are looking to apply the same strategy they are using against Steam for their fight against Google — create their own app store, while taking a smaller slice of the revenue away from developers. If Google buckles under the pressure and changes how much revenue it takes from developers, analysts foresee Apple following suit too.
With Fortnite being a success despite forgoing the Play Store, it does seem like Epic Games has a good chance at success. Mobile gaming is probably the most accessible platform right now for most people, so successfully penetrating this market is going to be an epic victory (royale?) for Epic Games.
Have you played Fortnite? Also, did you know that Super Meat Boy is now free?
Pokdepinion: While giving out paid PC games for free is a good strategy, most mobile games are already free on the Play Store. I wonder if enticing AAA developers onto the Epic Games Store is enough to ensure success in Android.