Fortnite Creator Launches Epic Games Store – FREE GAMES Every Two Weeks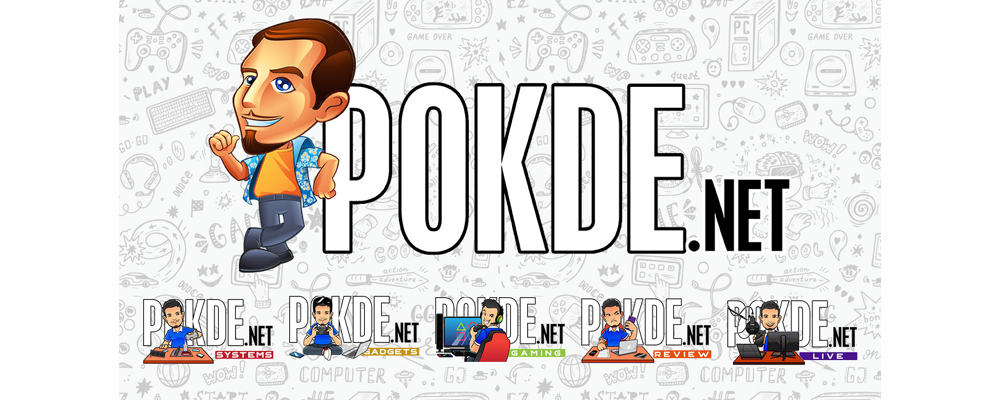 Fortnite Creator Launches Epic Games Store with Free Games Every Two Weeks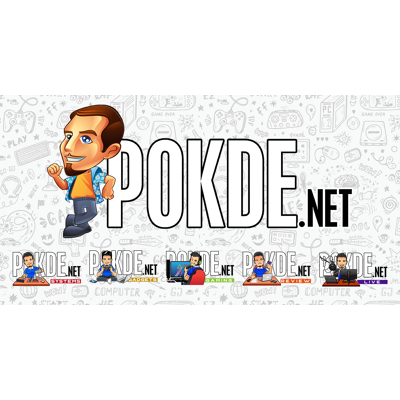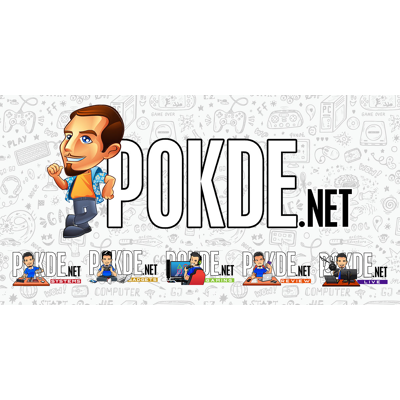 Following up from its reveal earlier this week, Epic Games proved that it had more tricks up its sleeve tonight as the company officially launched the Epic Games Store. We had a few notable tidbits about the store from The Game Awards.
During The Game Awards 2018, the Epic Games Store officially launched and while the selection of games on the service is limited at the moment, there's a good mix of games available right now and plenty more expected to come somewhere not too far down the road.
Right now, the Epic Games Store is currently featuring Ashen, Hello Neighbor: Hide and Seek, and the newly-revealed Hades from developer Supergiant Games, while upcoming titles that were highlighted for the platform include Darksiders 3, The Pathless, World War Z, Outer Wilds, and many more down the line.
However, one of the most interesting features that Epic highlighted for the store is that the Epic Games Store will offer users a free game every two weeks, with the first two titles to be Subnautica (December 14-27) and Super Meat Boy (December 28 – January 10).
The Epic Games Store is now live, and for a closer look at what's in store from the new PC games platform, you can check out the trailer at the top of this post.
Pokdepinion: I heard free games and that's all I needed to know to make me care about it. Gonna be tough if they wanna compete against Steam directly, that's for sure.