Kingdom Hearts 3 File Size is Smaller Than Expected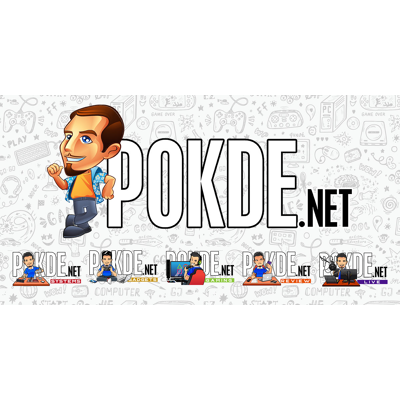 Kingdom Hearts 3 File Size is Smaller Than Expected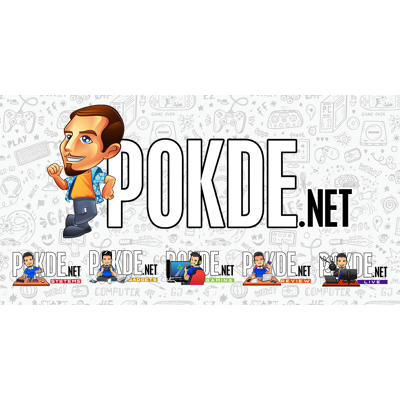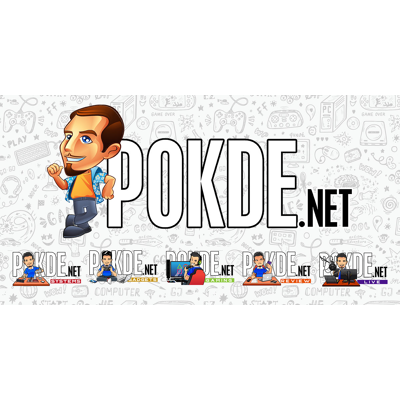 Kingdom Hearts 3 is finally coming out next month, something my mind still has trouble wrapping around the fact. This is also means that more bits and pieces of information about the game is slowly making its way out.
One of most recent pieces of information that we may have obtained on the game is in regards to its file size, at least for the Xbox One version. Over on the official Japanese version of Microsoft's website, the listing for Kingdom Hearts 3 recently went live and with it, the details of its likely file size were divulged. According to the listing, Kingdom Hearts 3 will take up 35.76 GBs of space on your hard drive.
While we still don't know of the game's size on the PlayStation 4, the other platform in which Kingdom Hearts 3 will be available, it's likely to be similar in size. Console file sizes usually aren't too drastically different from one another so even if it's not the same, you can definitely expect it to be very similar.
Now that we know the official file size of Kingdom Hearts 3, you have a little more than a month to make room for it on your own platform of choice. Kingdom Hearts 3 is scheduled to launch next month on 29th January 2019 for the PlayStation 4 and Xbox One.
Source: Microsoft
Pokdepinion: Honestly, I was expecting to be in the 50-60 GBs range. 35 GBs is definitely smaller than expected but then again, updates or perhaps a day one patch might just increase the size by a whole lot more. We'll just have to wait and see.