OnePlus smartphone with 5G will be a "wallet killer" instead of a flagship killer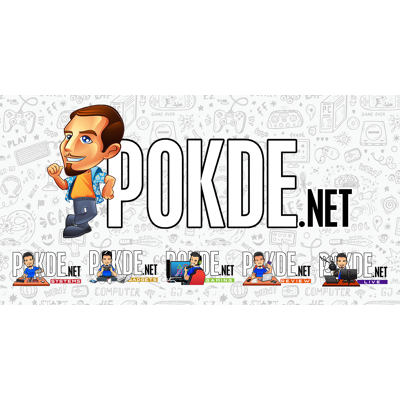 OnePlus, a brand which once championed affordable flagships, is readying what should be their most expensive smartphone yet. OnePlus CEO told The Verge that they are working on a new 5G smartphone, and it will cost $200 to $300 more than the 4G counterparts.
Qualcomm's president, Cristiano Amon, suggested that the price is a bit too steep by commenting "I've seen some people being way more aggressive on price." Take of that what you will. Also, apparently the OnePlus device with 5G support is somewhat limited as compared to what Motorola will offer with the moto 5G Moto Mod.
Of course, cramming all that hardware for 5G into the body of the device itself, rather than adding support for 5G via an attachment is an entirely different feat altogether. Also, we have no idea how much will the competition price their respective 5G-capable devices.
Will OnePlus still deliver better value over the other flagships with support for 5G networks, or will they just play catch up, and match the others in terms of pricing? That's something that will remain to be seen.
Pokdepinion: Well, 5G should be quite some time away for Malaysia, so we can be content with our 4G phones!