PS5 Might Be Facing A Road Bump For Its India Release And It's All Because Of One Guy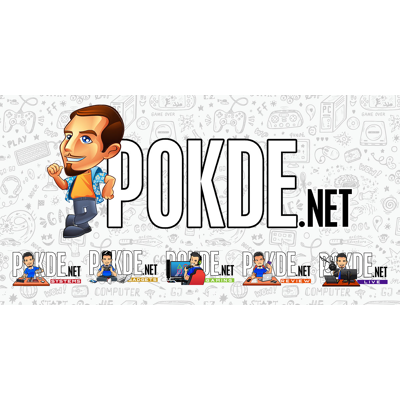 Sony doesn't own the PS5 trademark in India
According to reports, Sony may be facing some issues in releasing the new PS5 console in India simply because another person own the trademark to the name. According to the report, a Delhi man by the name of Hitesh Aswani filed for the PS5 name trademark way back in November of last year whilst Sony only did so on February of this year.
As it stands, both Aswani's and Sony's trademark of the PS5 name have been "Opposed", which most likely means that a similar trademark may have been filed with the Indian government's regulatory body.
The PlayStation 5 is set to release on November 12 in the US with a worldwide release set for November 19. There will be two variants of the PlayStation 5 available during release; a normal PS5 with a built-in disc drive as well as the All-Digital PS5 which omits the disc drive. Both variants will retail for USD499.99 (RM2,076.20) and USD399.99 (RM1,660.95) respectively. For more information on the PlayStation 5 as well as its games and accessories, you can read all about it here.
With the PlayStation 5 worldwide release coming in a little over a month away, gamers in India will most likely see Sony delaying its local release there. It's up in the air as for how long the delay will be and hopefully this issue will be resolved as soon as possible.
Pokdepinion: Hopefully the delay isn't too severe and this issue gets resolved fast. It's a sucky situation for Indian gamers to go through.