Award-Winning Malaysian Game Cramped Room of Death Has A Playable Demo on Steam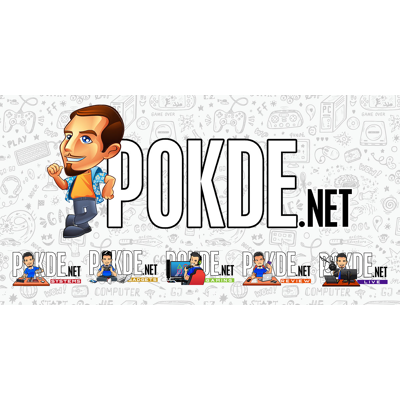 The Malaysian game industry is certainly a thriving one, with a number of notable indie games as well as studios having a hand in major AAA games. Today, we're putting the spotlight on Cramped Room of Death, developed by local game studio Wombatman Games.
Cramped Room of Death Has A Playable Demo on Steam
Cramped Room of Death is a grid-based puzzle game with a dungeon crawler setting. Players will use a spear-wielding protagonist to navigate through tight dungeons and stab the enemy in order to win. The final game will have a wide variety of levels for you to enjoy.
Previously, Cramped Room of Death was given the notable distinction as one of the winners of the 2020 Digital Content Creators Challenge by the Malaysia Digital Economy Corporation (MDEC). The demo for the game is now available as part of the Steam Game Festival: Autumn Edition, so you can get a taste of the game if you want to.
For now, Cramped Room of Death will be making its official launch sometime in February 2021 on PC via Steam.
If you're interested to give the game a try, click right here for the demo.
Pokdepinion: When I first saw this, I was mesmerized. It gave me an odd, nostalgic feeling of other, older games. I'm gonna see what all the hubbub is about with the demo later.