Review
HUAWEI Band 6 Review – A fitness band with a smartwatch experience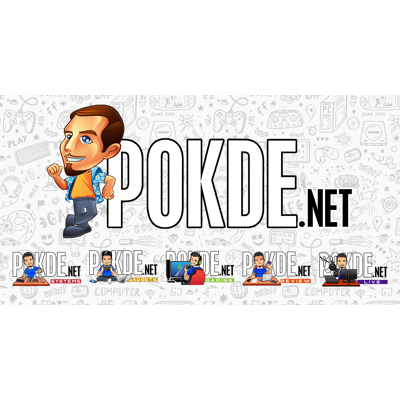 Overview
The HUAWEI Band 6 proves to be a very capable companion for fitness buffs everywhere as well as those looking for a smartwatch experience on the cheap.
1 Year Local Manufacturer Warranty
Positives
+ Has an attractive design
+ Build quality of the HUAWEI Band 6 is great
+ The sensor apps work great
+ Has 5 ATM water resistance
+ Battery life is excellent
+ Quite user friendly
Negatives
- No built-in GPS
- Spotty connection causing notifications to stop displaying on the HUAWEI Band 6
- Notification bugs out sometimes causing repeated messages to show up on display
Today we'll be taking a look at a new fitness band from HUAWEI called the HUAWEI Band 6 which was just released very recently. The HUAWEI Band 6 comes with plenty of workout modes (96 workout modes to be exact) and features many different types of sensors that can measure things such as your heart rate, sleep quality, spO2 levels and even measures your stress levels.
Is the HUAWEI Band 6 any good though? That's what we're here to find out.
Unboxing
Here's an unboxing video of the HUAWEI Band 6 which we shot recently to kick things off. Have a look below.
As you can see from the unboxing video above, the HUAWEI Band 6 comes in a simple (yet somehow elegant-looking) white box. In front, you will see a picture of the fitness band itself with the colour that corresponds to the actual colour variant of the Band 6 itself. Inside you will see the HUAWEI Band 6, a magnetic charging cable that clips on to the back of the band as well as a user manual.
Appearance
The HUAWEI Band 6 features a rectangular watch face, which is a very typical design for most fitness bands like this. However, its wider display sets it apart from the other fitness bands and a little closer towards the smartwatch category. The HUAWEI Band 6 features a 1.47-inch AMOLED display that is pretty clear and bright. There is also a button that sits on the outer body of the band that is made out of plastic.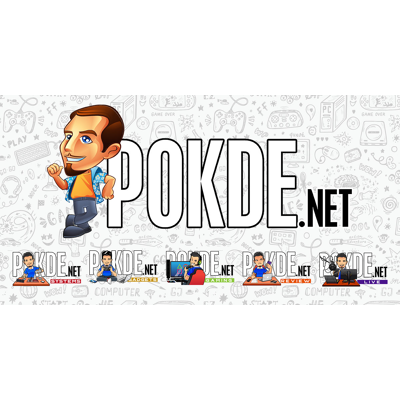 Underneath the HUAWEI Band 6, you will find an array of sensors which includes the optical heart rate sensor. You can also see the contacts next to the sensors where the magnetic cable connects to for charging. The underside of the Band 6 is also made of plastic but this time it's made of plain black plastic as opposed to the more aesthetically pleasing plastic material of the outer body.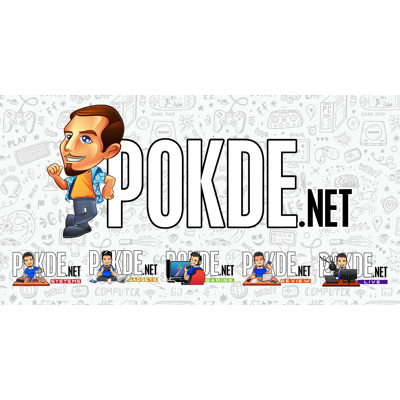 The Band 6 also comes with a silicone rubber strap that looks pretty great and doesn't look like it'll gum on you when you sweat. The strap features a loop that has a little nub on the inside that latches on to any of the strap holes so that it doesn't slide around when you are on the move. The strap can also be easily removed and swapped with other compatible straps.
HUAWEI Band 6 Specifications
| | |
| --- | --- |
| Display | 1.47″ 194 x 368 AMOLED display with touchscreen support |
| Water resistance | 5ATM water-resistant |
| Features | 2.4Ghz, Bluetooth 5.0, Bluetooth LE, magnetic charging port, touchscreen with side button for navigation |
| Sensors | 6-axis IMU sensor (Accelerometer sensor, Gyroscope sensor), optical heart rate sensor |
| Battery | 180 mAh |
| Dimensions | 18g |
User Experience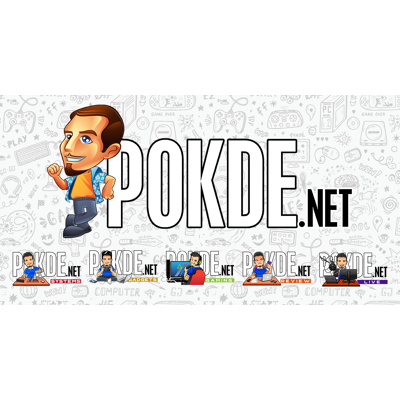 The first thing I would like to acknowledge is just how attractive the HUAWEI Band 6 looks. To me, it doesn't have the standard look of a typical, run-of-the-mill fitness band. The HUAWEI Band 6 looks more like a proper smartwatch that can go with any style of ensemble you'd be wearing that day.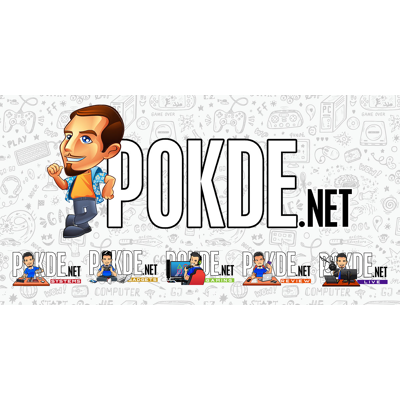 While the HUAWEI Band 6 can be used very well on its own, you will have to pair it with the HUAWEI Health app if you'd like to access its full suite of features. To download the HUAWEI Health app, you can either download it straight from the App Store or the Google Play Store or you can just scan the QR code provided in the included user manual. You don't need a HUAWEI phone to use the app. Once downloaded, you will have access not just to the fitness features but customisable watch faces too.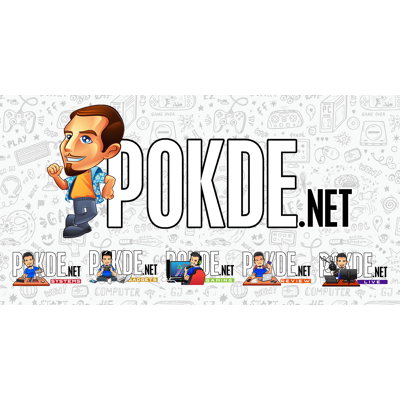 Speaking of customisable watch faces, there are many different styles of watch faces for you to choose from. Most of these custom watch faces are user-submitted designs and includes either paid designs or free designs. Personally, I didn't go for any of the custom watch faces as I was quite happy with the default watch face. To me, it looked pretty and elegant and reminded me of a normal wristwatch.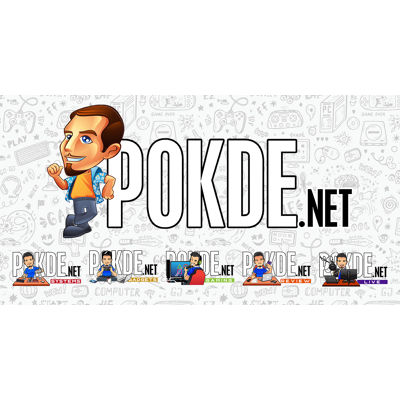 In terms of its features, the HUAWEI Band 6 generally perform well in that regard. The heart rate monitor, sleep tracker and SpO2 monitor all work without any fuss. The heart rate monitor works well and the heart rate numbers I got are more or less the same as the ones I got on my own Mi Band 4 so I believe it to be quite accurate. The sleep monitor is by far my favourite feature as it offers an in-depth look at my sleeping patterns which I have to say are quite revealing.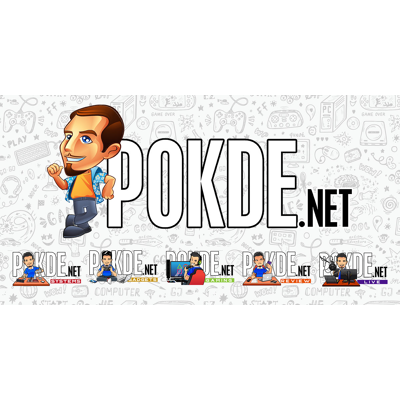 The SpO2 monitor and stress work well without any sort of fuss, although I am not entirely sure how accurate the results are as I don't have any other equipment to compare the results with. I tend to take these results as just an indication rather than using them as concrete evidence.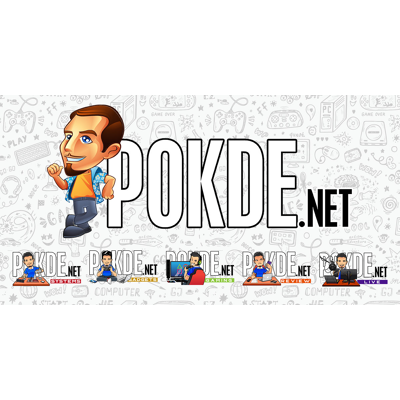 The HUAWEI Band 6 can also display notifications from various messaging apps or social media apps. You can choose which apps to have their notifications displayed on the HUAWEI Band 6 via the HUAWEI Health app. You can also control your music through the watch as well notify you of incoming which you can reject or silent from the band itself.
The battery life of the HUAWEI Band 6 is also quite impressive. HUAWEI advertises that the Band 6 can last up to 14 days on a single charge and while I did not get 14 days of battery life during my testing, the Band did manage to hold out for a full 12 days before having to charge it. The charging time is not that bad either, it can be fully charged in just a little over an hour.
All in all, I am quite satisfied with the whole user experience with the HUAWEI Band 6. I have to say that my user experience with the Band has not been the smoothest ride ever. I found that the Band's connection is a little spotty at times and is prone to randomly disconnect and reconnect on its own. This does not affect the fitness trackers and apps, however, it does affect notifications in a big way.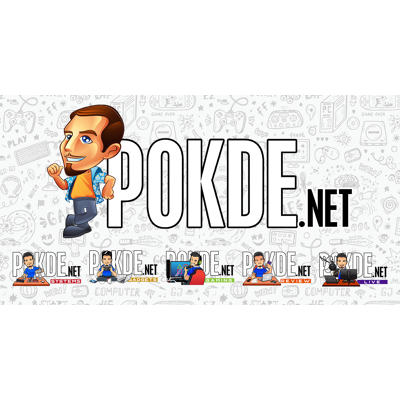 Because of this connection issue, I had problems receiving my notifications for long periods. To be quite honest, it is not a huge deal-breaker for me as I am used to just whipping out my phone to check my messages. Also, having to reconnect the HUAWEI Band 6, while not difficult, to the app every time it disconnects can be a bit of a hassle, especially when you have to do it frequently. Also, the notifications tend to get a little buggy sometimes with the same message appearing multiple times which can be a bit annoying.
In addition to that, the HUAWEI Band 6 does lack some features when compared to some other fitness bands. The main feature missing is built-in GPS although I can't really fault HUAWEI for not including it as such a feature would have definitely driven the HUAWEI Band 6's retail price up. You can always use your phone GPS through the HUAWEI Health app to track your location. With that being said, those who are specifically looking for GPS built-in so that they can use the HUAWEI Band 6 for running or cycling might have to look elsewhere.
Conclusion
The HUAWEI Band 6 is literally a slightly pared-down version of the HUAWEI Watch Fit as they share many of the same features and sensors. Regardless, the HUAWEI Band 6 is quite an impressive bit of equipment. It has a very attractive overall design and does everything it says on the tin. You get great features like live heart rate monitoring, sleep tracking, SpO2 tracking, an abundance of different workout or exercise modes as well as excellent battery life.
The connection issues are a bit of a sore point for me as it affects the ability of the HUAWEI Band 6 to display notifications for me. As I said before, it's not a major issue for me but for those who are looking to rely on the Band to help them with their notifications, this might pose a bigger issue. Moreover, the random bugginess of the notifications is also quite annoying.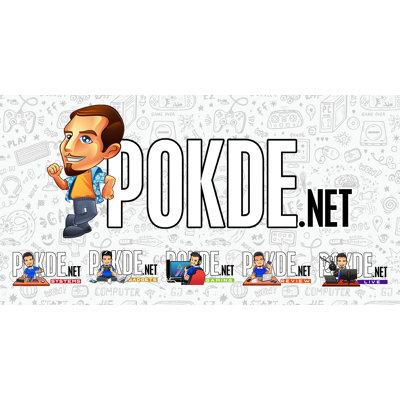 Despite some issues, I would say that the HUAWEI Band 6 is a fantastic option for those who are looking for a good fitness band to use while they work out or do activities. It does well enough as a smartwatch too. The HUAWEI Band 6 retails for RM219 and can be bought at the HUAWEI Store Online or their official store on Shopee.
And with that, I award the HUAWEI Band 6 a solid Silver Pokdeward.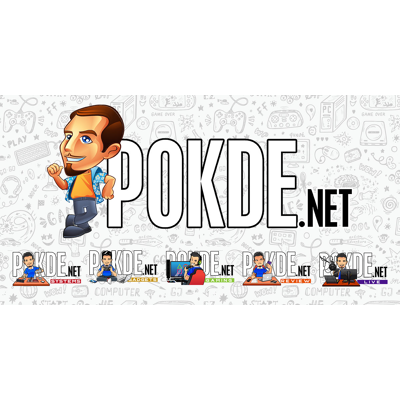 Huge thanks to HUAWEI Malaysia for providing us with the HUAWEI Band 6 for this review.