Snapdragon 665 is actually substantially slower than the Snapdragon 660?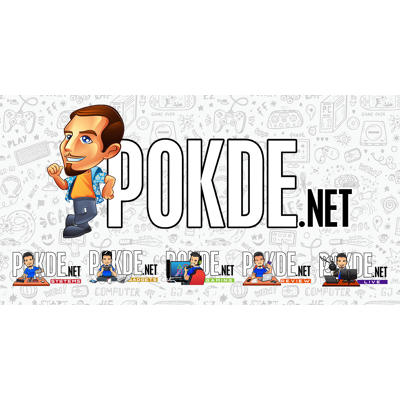 Usually when we see a bigger number, we expect better performance. I mean, that's how it usually is. Not according to Qualcomm though, it seems. The latest Snapdragon 665 and Snapdragon 730 have just been benchmarked by Antutu and according to their comparison against the current crop of Snapdragon chipsets, Qualcomm may have done an oopsie.
But let's take a look at that later. The current king of the mid-range is going to be the Snapdragon 730G. Based on its overall Antutu score, it's faster than the Kirin 970 and nipping at the heels of the Exynos 9810. Both are last-gen flagship chipsets, which makes the Snapdragon 730G a really interesting offering in the mid-range.
On the other hand, the Snapdragon 665, which should be replacing the Snapdragon 660 if we go by the naming scheme, is actually slower than the Snapdragon 660. For some reason, it is actually a good 15% slower. It's actually slower across the board once we take a look at the score breakdown, with the GPU scores being just slightly faster.
The Snapdragon 730 and Snapdragon 730G are differentiated by their CPU and GPU clocks, with the Snapdragon 730G packing two big Kryo 470 Gold cores clocked 200 MHz higher and a 125 MHz faster Adreno 618, as compared to the regular Snapdragon 730.
We may see mid-range gaming phones come with the Snapdragon 730G, as it does seem to be a really interesting chipset for the premium mid-range market. As it stands however, there probably is no reason to get one with the POCOPHONE F1 and Mi 9 being as affordable as they are…
Pokdepinion: Hopefully we will see a Snapdragon 855(G?) for the ROG Phone 2, and maybe a Snapdragon 730G-powered ROG Phone Lite?