Intel DG2 is "right around the corner", new Intel Game Developer Relations Engineer wanted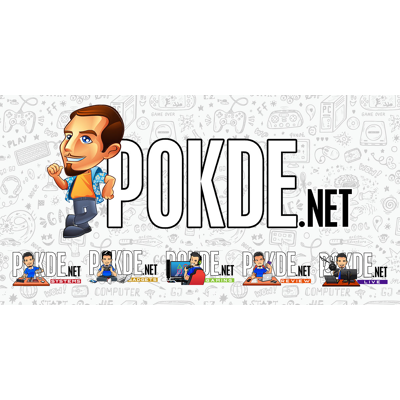 The third contender in the gaming GPU space is about to arrive. Intel is apparently very close to the actual launch of the Intel DG2, with Senior Game Developer Relations Engineer at Intel, Pete Brubaker tweeting that the DG2 is "right around the corner" along with a link to a job listing at Intel.
Intel is hiring a new Senior Game Developer Relations Engineer, who will be working with game developers to optimize their code for Intel's graphics architecture. It would be interesting to see how the Intel DG2 will shake things up in the gaming scene. Intel has recently been ramping up their partnership with developers, so I think things will only get better when Intel releases their gaming GPUs.
If Intel is able to release their new GPU within these few months, it will make for an easier time for Intel to snap up market share. Both AMD and NVIDIA are still facing severe supply issues, so all Intel has to do is to release the Intel DG2 graphics cards at a reasonable price and make sure it is available for gamers to buy.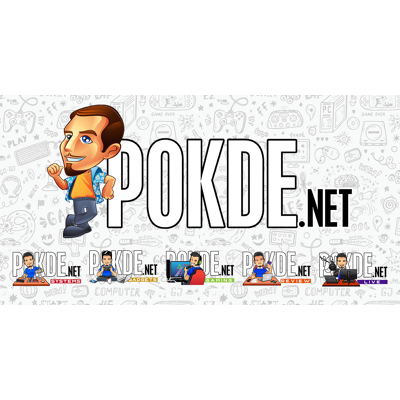 The recent Intel Iris Xe Graphics solutions in the latest Tiger Lake processors have proven to be quite interesting, so I am quite excited to see what kind of performance levels it will bring to the table. Raja Koduri has previously teased that the Xe-HPG GPU is in the same ballpark as the GeForce RTX 3070, which would be an amazing achievement for what would be Intel's first gaming-focused GPU in years!
Recent rumors have pointed to the Intel DG2 or Xe-HPG graphics coming with 16GB GDDR6 memory. Intel has also previously revealed that their gaming-oriented GPUs will come with hardware-accelerated raytracing, which is seeing rapid adoption among developers.
But as usual, take all the rumors with a pinch of salt. We will see the results when it finally arrives in the market.
Pokdepinion: I think we will need to revisit the Intel Inside branding once Intel has actual gaming-capable GPUs and slaps them into laptops.