Intel Xe-HPG may match GeForce RTX 3070 performance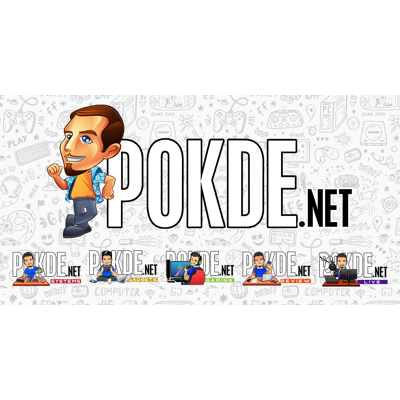 The recent Intel Xe Graphics architecture does seem very promising, with the 11th Gen Intel Core processors offering GPU performance that rendered the NVIDIA's GeForce MX350 and below irrelevant. Now, Raja Koduri is teasing a GPU that's presumably the Intel Xe-HPG, with more than 20x faster performance than Intel's Crystal Well iGPUs from back in 2013.
Crystal Well refers to the Intel Iris Pro 5200 integrated graphics that were a part of the higher-end Haswell-based mobile processors. They were pretty powerful integrated graphics at the time, even sporting an embedded DRAM cache to reduce the need of shuttling data between the iGPU and memory. For reference, it reportedly scores around 1450 in 3DMark Fire Strike.
From 2012 to 2021 – same Intel Folsom lab, many of the same engineers with more grey hair , I was at Apple back then, getting hands on with pre-production crystalwell, 9 years later playing with a GPU that's >20x faster! pic.twitter.com/RgmRJuhOXw

— Raja Koduri (@Rajaontheedge) March 12, 2021
If the Intel Xe HPG can really deliver a 20x higher score, we would be looking at a score of around 29 000, which will be in the ballpark of the GeForce RTX 3070. Intel has previously revealed that they will be launching the Intel Xe-HPG GPUs in 2021, with features like raytracing baked in.
What remains to be seen is the actual gaming performance, which will also be influenced by driver maturity and game optimizations. So far as we have seen, both NVIDIA and AMD support developers to get them to optimize their games for their GPUs, which has resulted in some rather stark differences in performance when the games are run on the opposing camp's graphics cards.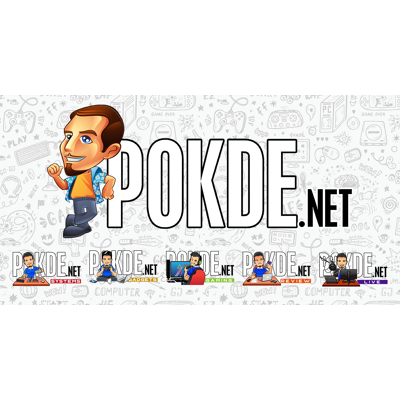 With that said, Intel definitely has the potential to bring the fight to NVIDIA and AMD, especially as both giants are severely affected by supply issues now. If Intel is able to nail the price-performance ratio and also make them available, they might have a winner in their hands.
Pokdepinion: I sure hope Intel can come in strong with their GPU!