Google faces $5 billion lawsuit for tracking Incognito mode usage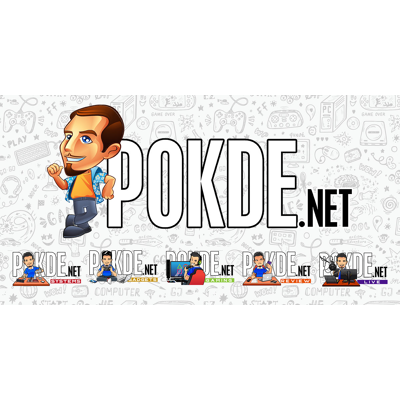 When you use Google Chrome's Incognito mode, you would probably be assuming that Google won't be tracking your usage in that mode. I mean, that's what "incognito" means. However a lawsuit filed in June alleges Google does actually "intercept, track and collect communications" even when you use the Incognito mode.
Google's request for dismissal was denied by US District Judge Lucy Koh, who noted in her ruling that Google did not notify users that Google engages in the alleged data collection while the user is in the Incognito mode.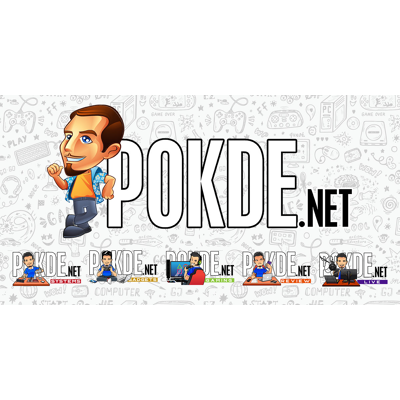 The class action lawsuit seeks at least $5 billion from Google on the claims that Google collects data through Google Analytics, Google Ad Manager, website plug-ins and other applications including mobile apps.
Google's defense is that Chrome's Incognito mode clearly informs users that websites and ISPs can still collect information about your browsing activity. Chrome doesn't save your browsing history, cookies, site data and also information entered into forms in Incognito.
This lawsuit comes after Google announced plans to phase out third-party tracking cookies to improve user privacy.
Pokdepinion: Well, I guess someone knows about my research habits?