NVIDIA GeForce RTX 3080 Ti rumored for mid-April launch at $999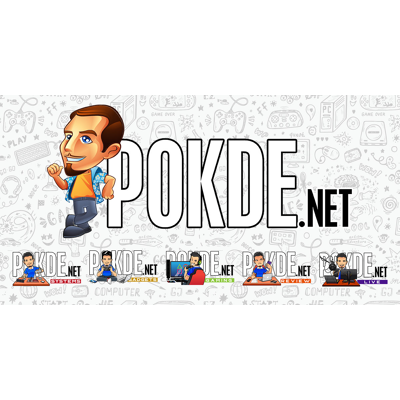 A beefier version of the NVIDIA GeForce RTX 3080 has been rumored for quite some time already. In fact, just after the initial launch of the GeForce RTX 3080, there has been rumors of the GeForce RTX 3080 20GB floating around. However the latest rumors have been more consistently pointing towards a GeForce RTX 3080 Ti with 12GB VRAM instead.
The rumors are pointing towards a mid-April launch, which is about a month's time from now. The GeForce RTX 3080 Ti is slated to be offered at $999 (~RM4112), which will put it in direct competition against AMD's flagship Radeon RX 6900 XT.
Aside from offering more memory than the GeForce RTX 3080, the GeForce RTX 3080 Ti is reportedly going to arrive with an 80 SM GPU with 10240 CUDA Cores, which is 12 SMs more than the GeForce RTX 3080. It is also a mere 2 SMs less than the NVIDIA BFGPU, the GeForce RTX 3090.
The memory bus width of the RTX 3080 Ti will be the same as the GeForce RTX 3090, at 384-bit, a step up from the 320-bit memory bus that the GeForce RTX 3080 touts. This makes the GeForce RTX 3090 seem like an even worse deal at $1499 (~RM6171) than it was previously, except to the people who need the huge 24GB frame buffer.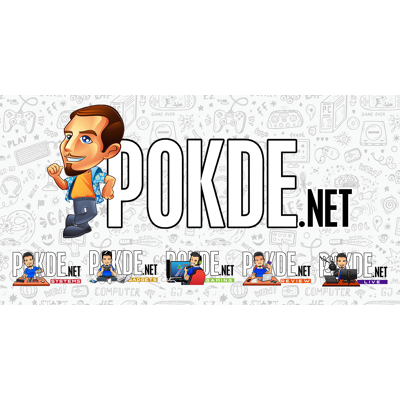 It does remain to be seen how much better the GeForce RTX 3080 Ti will perform versus the more affordable GeForce RTX 3080 though. Even though the gap between the GeForce RTX 3080 and GeForce RTX 3090 is rather wide with a 1792 CUDA cores gap, the performance delta is only around 15% on average.
Slashing down the memory to 12GB should allow NVIDIA to make more of them than if they decided to go with 20GB VRAM. GDDR6X memory production is reportedly one of the bottlenecks that limited the availability of the GeForce RTX 3080 cards.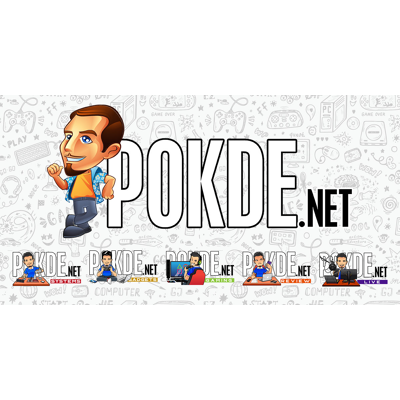 While adding another SKU will probably not make the GeForce RTX 3080 and RTX 3090 easier to get, the GeForce RTX 3080 Ti might be less enticing to miners as NVIDIA is reportedly going to add a hashrate limiter to their upcoming card. With a launch set for April, I do hope that NVIDIA is able to churn out enough cards to satisfy gamers' demand for an upgrade.
Pokdepinion: I think that this might cause some GeForce RTX 3090 users to have buyer's remorse…