How to Prevent Genshin Impact Account From Being Hacked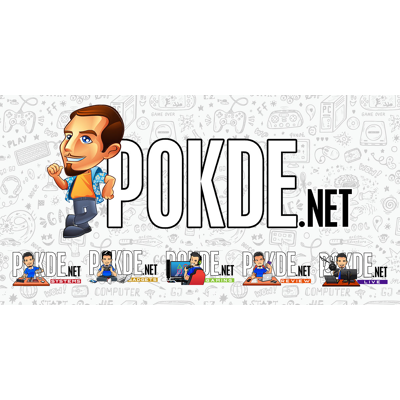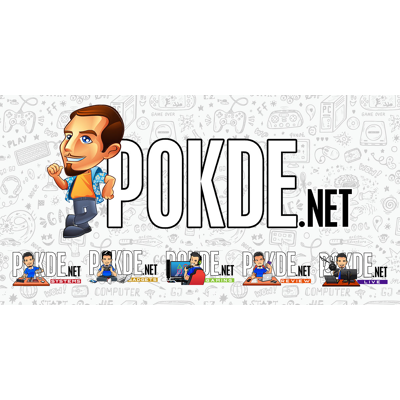 Given the massive popularity of Genshin Impact, it's no surprise that many accounts are getting hacked, especially the ones containing rare characters. If you want to take extra measures to safeguard your account, here are some tips for you.
How to Prevent Genshin Impact Account From Being Hacked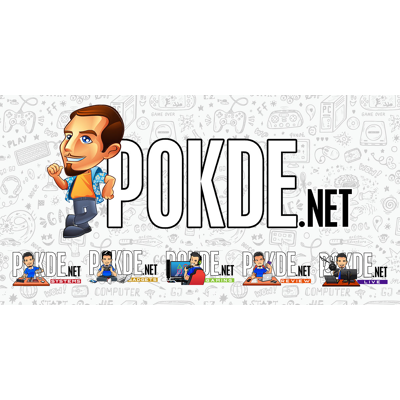 As many of you know by now, miHoYo has yet to add two-factor authentication (2FA), a common practice to bolster the security of user accounts, into the game. Until that happens, there are a number of things you can do to help prevent your Genshin Impact account from being hacked.
Changing Passwords
Typically, users would use the same password for emails and game accounts. As such, having one password leak out could lead to a much larger disaster, especially in the case of a data breach. You should have a strong, unique password for every account that you have containing uppercase letters, special characters and numbers. At the same time, make it a practice to change your passwords from time to time so people can't guess it.
If you have trouble with this, use a password manager. Check out our guide on that by clicking right here.
Link Your Phone Number and Email to Your Account
While it is optional, it would be ideal to link your email and mobile phone number to your account. In case someone tries to change your password or try to do anything funny with your account, you will be notified of it as soon as it happens so you can quickly take action.
Beware of Unknown Links
While this is standard practice for everything you do online, do be careful when seeing unknown links. If anyone claims that they can get you a particularly rare character like Hu Tao or Albedo via a particular link, it's most likely a trap. It's a phishing link that will most likely ask you to key in certain details, which hackers will then take to access your account. Don't get scammed by this, it's an age old tactic designed to prey on your desires.
Genshin Impact is currently available for free on the PlayStation 5, PlayStation 4, PC, Android, and iOS, with a Nintendo Switch version coming sometime later.
Pokdepinion: This may seem rather basic but you'd be surprised how many people don't practice it anyway.