Thinking Of Leaving LastPass? Here Are Some Alternative Password Managers You Can Try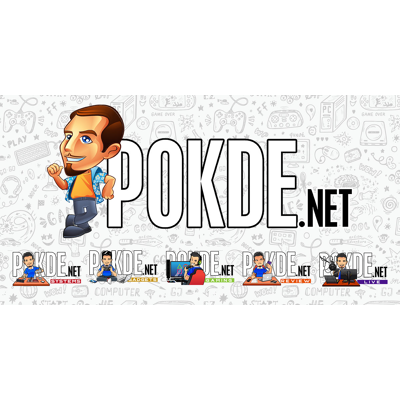 LastPass is one of the most popular password managers out there, however, their recent policy change has seen a lot of people move to other more viable alternatives. Here's a summary of what these controversial policy changes are and what they affect.
Starting from 16 March, free LastPass user will be restricted access to one device type only. This means that if the user chooses mobile as their main device type then they will be locked out of accessing LastPass on PC and vice versa. This change essentially forces LastPass users to either subscribe (at a cheaper promo price) to continue using the password manager on both mobile and PC. Free users will still have access to all of LastPass' features though except that it can only be used on the user's chosen device type.
Safe to say that not a lot of people appreciate LastPass' sudden and drastic changes (me included) with many opting to port out and seek other password managers. If you yourself are looking to do so, here's a list of some of the best alternatives you can try.
Bitwarden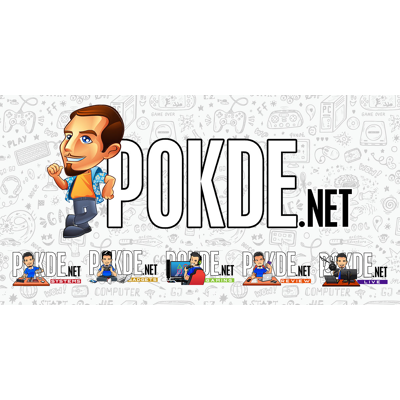 Bitwarden is an open-source password manager and is easily the best overall alternative on this list. It features everything LastPass offers all for free. You can sync your passwords and usernames across a multitude of supported device platforms. Some of these features include data encryption, a password generator as well as two-step verification. There is even an option for biometric unlocking if you choose to go that route. Bitwarden claims that the data is sealed with AES-256 bit encryption, salted hashing, and PBKDF2 SHA-256.
Among the platforms supported by Bitwarden are Windows, Mac, Linux, Android, and iOS. You can either download the programme on your desktop or just enable the password manager through a browser extension.
Bitwarden is completely free although they do have a premium option that costs just USD10 (RM40.55) annually and gives users access to more advanced features such as 1GB of encrypted file storage, advanced two-step verification options via YubiKey, U2F, Duo and many others.
Dashlane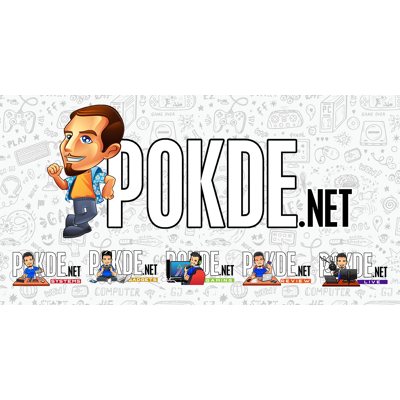 Dashlane is one of the more popular options on the market right now and has both free and premium offerings. The best part about this password manager is that its premium plan offers not just what you'd expect from a standard password manager as it offers a free VPN service as well as Dark Web Monitoring and alerts. This means that if any of your passwords are stolen Dashlane will be able to detect it and notify you.
Dashlane comes with cross-platform support on Windows, Mac, iOS, and Android. Some of the features offered in the free version include autofill, personalised security alerts two-step verification and more.
Unfortunately, the free version of Dashlane can only store 50 passwords and is limited to only one device per account. However, this particular password manager will appeal more to those who are willing to pay for a subscription as the premium version offers everything LastPass does and so much more. Dashlane's premium plan will set you back USD3.33 (RM13.50) or USD39.99 (RM162.18).
NordPass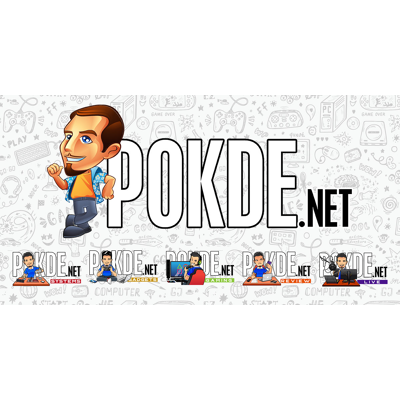 NordPass is a password manager developed by the same people behind the popular VPN service NordVPN and is available across many platforms such as iOS, Android, Mac, Linux and Windows. It also has both free and premium offerings.
The free version of NordPass allows users to store unlimited passwords which you can sync across all your devices. The only downside to the free version of NordPass is that there can only be one active device at a single time. Despite this, you are not technically limited to just one device type as you will have to constantly log out of one device in order to use NordPass on another device.
The premium version of NordPass will cost you just USD2.49 (RM10.10) per month which will remove the one device at a time limitation as well as provide other features such as enabling 6 active devices, secure item sharing, a data breach scanner and many other features.
Sticky Password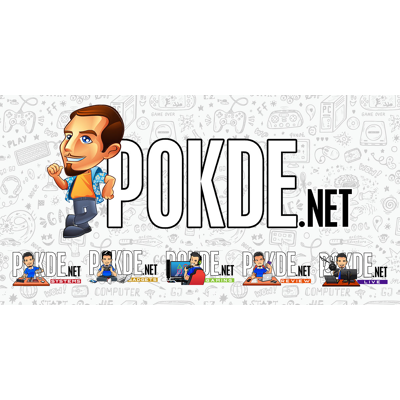 Sticky Password is a free password manager that is available on many platforms including Mac, iOS, Android, and Windows. It features both a free version as well as a paid version with the free version offering unlimited password and username storage as well as two-step verification. The downside to this is that the free version of Sticky Password does not sync stored data across all devices. This means that whatever passwords you have stored in one device cannot be accessed from another device.
Users will only be able to sync their usernames and passwords across devices when they subscribe to the premium version which will cost USD29.99 (RM121.62) per year or a lifetime subscription of USD199.99 (RM811.06). Another interesting fact about the premium version is that the Sticky Password developers will donate a part of the premium fees to saving manatees.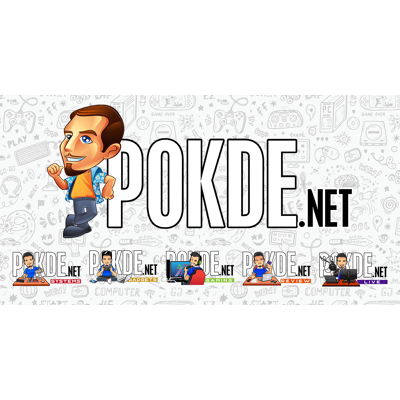 Sticky Password also says that their data is AES‑256 encrypted with PBKDF2 to provide the strongest protection.
Built-in Browser Password Managers
Browser password managers are probably the easiest and the most straightforward options you can get right now. While they're not as feature-rich as some of the other password managers on this list but they do get the job done. All that's needed is for users to sign-in to their accounts on each browser and their passwords are synced and can be accessed on all their devices.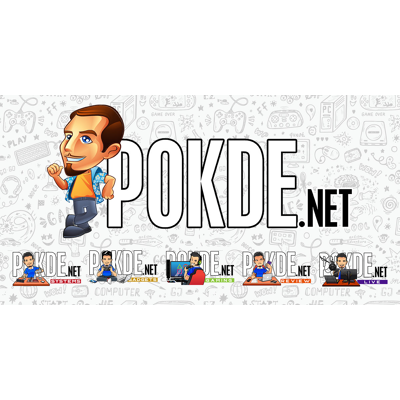 Google Password Manager is the most common one as it can sync your Android device's usernames and passwords together with your PC usernames and passwords through the Chrome browser. Google Password Manager can also suggest strong passwords and autofill for each site. This password manager also features Google Password Checkup which will notify its users if their passwords have been compromised.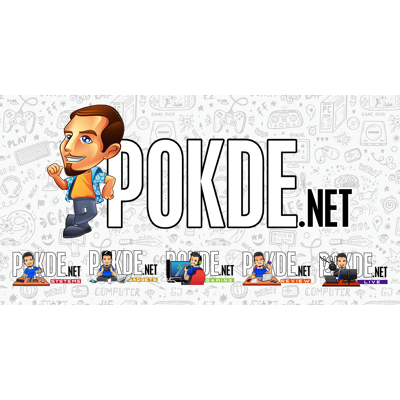 Mozilla Firefox also has its own password manager too called Firefox Lockwise that stores and syncs your usernames and passwords across all other devices through the Firefox browser. Firefox Lockwise features advanced security options such as more advanced methods of accessing passwords and usernames, a passwords generator as well as security alerts when your passwords have been compromised.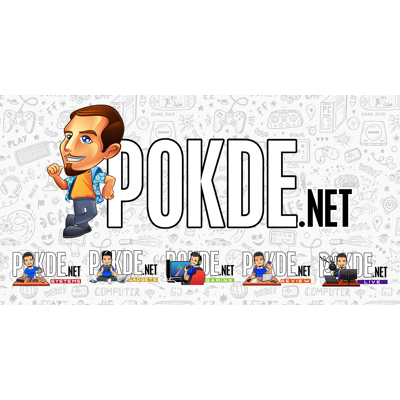 Apple devices have their own password manager too called iCloud Keychain. Users will be able to store usernames and passwords on iCloud Keychain which an autofill function. This password manager can also be used on Windows via the iCloud Passwords extension on Google Chrome.
While built-in browser password managers are convenient as it requires almost no other software to work, it is still limited to that particular browser with no cross-browser support. So at the end of the day, you will still need a separate, external password manager in order to access passwords across multiple browsers.
Before you leave LastPass, you might want to export your data first
If you choose to leave LastPass for any of the password managers listed above, you might want to export all of your data first. Not only will this make your life so much easier, rather than to re-enter all of your passwords one by one, it is also quite easy to do. The data will be exported into a CSV file which in turn can be imported by a lot of other password managers. Here's how to do it:
Login to your LastPass account on your desktop (this can't be done on mobile).
Select the Advanced option on the left-hand side and click on the Export option.
Enter your username and master password.
Copy all your LastPass data from the newly opened window.
Paste all data to Excel and save it as a CSV file.
After you've done this, follow your selected password manager's instruction on how to import this data. After you're done importing, you should be ready to go!
For more tech news or tips and tricks, do follow us here at Pokde.net.