5G deployment in Malaysia to be helmed by ex-Astro CEO?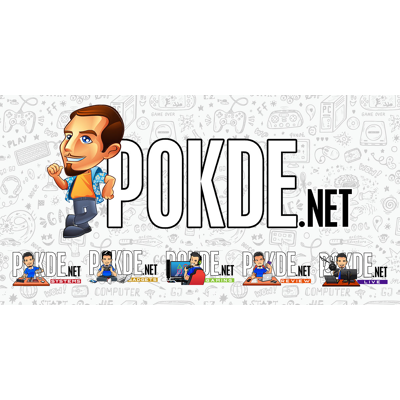 After deciding that the 5G deployment in Malaysia is best handled by a single Special Purpose Vehicle (SPV), it is time to pick a leader for the organization. Augustus Ralph Marshall, who was a non-executive Director at Maxis before moving on to be the CEO at Astro Holdings, will reportedly be appointed the CEO of the SPV.
He was responsible for the rollout of Maxis' networks, which proved his capabilities at kicking off mobile networks in Malaysia, and hopefully he will be able to repeat his success with the 5G deployment in Malaysia. Meanwhile the SPV's board of directors will be chaired by Finance Minister Tengku Datuk Seri Zafrul Tengku Abdul Aziz.
The SPV will be responsible to build, own and manage the 5G network for nationwide commercial rollout. Instead of setting up their own network, telcos will have to share the infrastructure set up by the SPV.
Via the SPV, local telcos are expected to be able to deliver 5G services at more affordable prices. The government also hopes that telcos can focus on hitting the objectives set by JENDELA, among which is the expansion of 4G coverage before 3G networks are completely shut down in the country.
The Malaysian government will be funding the SPV with a RM15 billion investment over 10 years to rollout 5G across the country. 5G services are expected to be available as soon as Q4 2021.
[UPDATE: Augustus Ralph Marshall confirmed as CEO of the 5G SPV]
The Ministry of Finance of Malaysia has just officially announced Augustus Ralph Marshall as the CEO of Digital Nasional Berhad (DNB), which is the name of the SPV for 5G deployement in Malaysia. The chairman of the board of directors is Dato' Asri Hamidon, Sec-Gen of the Treasury at the Ministry of Finance. Other named members of the board include Datuk Seri Dr. Yusof bin Ismail, MAMPU's Director General, Dato' Mohamed Sharil Tarmizi and Dato' Muthanna Abdullah.
Pokdepinion: Hope he does a great job!