New Elden Ring Patch addresses Easy Anti-Cheat launch errors and other PC issues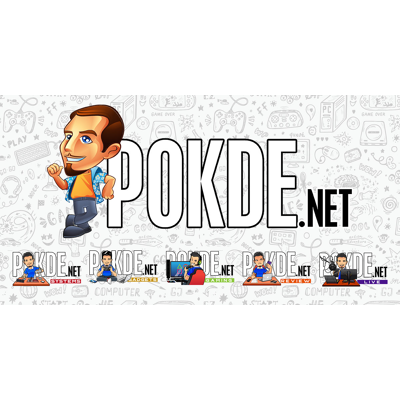 Since its launch 3 days ago, Elden Ring has been dubbed FromSoftware's best game yet. However, despite the game being a masterpiece itself, many PC players have experienced a variety of bugs, glitches and issues within the game. 
Here are some of the issues found in Elden Ring:
Amongst the problems reported in Elden Ring that affects the game is the Easy Anti-Cheat application that prevents gamers from being able to start the game properly. Thankfully, FromSoftware has addressed and fixed the issue in the recently launched Patch 1.02.1. 
Patch 1.02.1 for PC and PS5 available now.
PC
💠 Start-up issues related to Easy Anti Cheat (EAC) have been improved.
💠 Mouse operation improved.
💠 Reduced number of files needed to load when entering a new area.
PS5
💠 Fixed a bug that caused certain unexpected game closures.

— ELDEN RING (@ELDENRING) February 26, 2022
PC players can download the small hotfix to resolve the issue. The patch also fixed mouse-related input issues and has reduced the number of files needed to load when entering a new area. This would, in turn, allow the game to run smoother on PC, which is great news seeing as the game already touts poor PC performance as one of the top known Elden Ring bugs and launch issues.
It's certainly good to see that Bandai Namco and FromSoftware have been working hard to improve Elden Ring's technical stability. However, players are still experiencing a myriad of issues on both consoles and PC. For instance, co-op doesn't work on Xbox but there has not been any news on a fix at this time.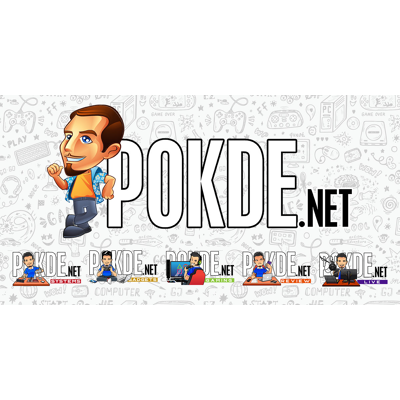 Elden Ring is the latest fantasy epic from FromSoftware and is now available for purchase on PlayStation 5, PlayStation 4, Xbox Series X, Xbox One, and PC.
Pokdepinion: Here's to hoping that the developers will come up with more solutions as to further improve the state of the game soon as everyone who purchased the game should have equal opportunity to enjoy the game.