Nintendo Switch Could See A Price Drop Ahead Of New OLED Variant Release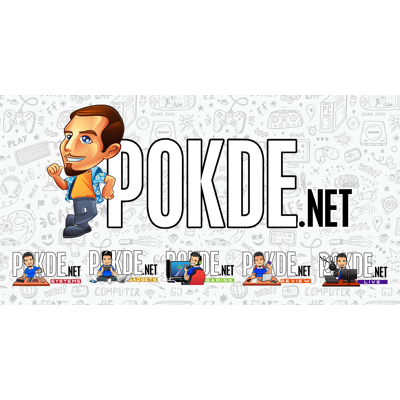 The new Nintendo Switch OLED is coming soon on the 8th of October and with that in mind, there is a possibility of the current version to receive a price drop according to a tip.
Nintendo Switch to see price drop?
Nintendo did not make any announcement on the matter but according to French tipster Nintend'Alerts, they've stated that the standard Nintendo Switch will see its price drop to €270, which is a €60 reduction from its retail price.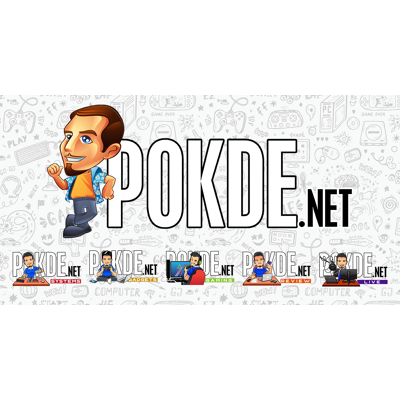 So you might be saying that it's only for units around Europe and you're not wrong to have that thought. There's no confirmation that people outside of the region will enjoy the price cut. The decision could be because they want to make the price in Europe more affordable, seeing how most gadgets are more expensive there.
Since Nintendo has yet to make an announcement on this, do take the news with a pinch of salt. Should there be more news on it, we would sure to update you. Till then, stay tuned to Pokde.net for the latest tech and gaming news plus reviews.
Pokdepinion: While I think everyone would like the idea of a price reduction, I don't think we'll see a change here. The new (supposed) price in Euro is somewhat similar to the current retail price of a Nintendo Switch here, so I don't think they would want to reduce their price in Asia. At least that's how I think. I do hope that I'm wrong though..