Is It Worth Buying the Nintendo Switch OLED Model?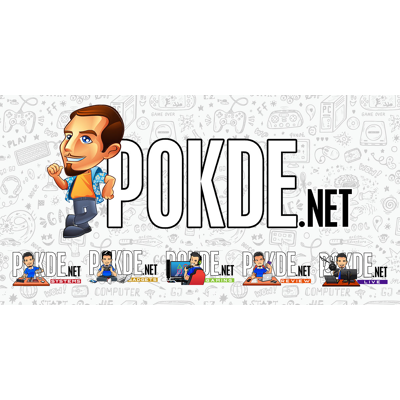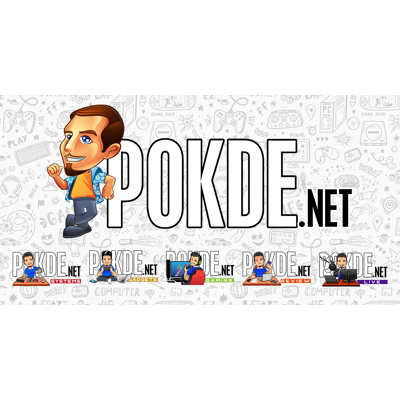 Earlier this week, we reported on the Nintendo Switch OLED model announcement. It's the higher end variant that's position above the Switch and Switch Lite. Many people are wondering whether it's worth buying or not. Here's our thoughts on it based on what we know of the features.
To Buy Or Not To Buy: Nintendo Switch OLED Model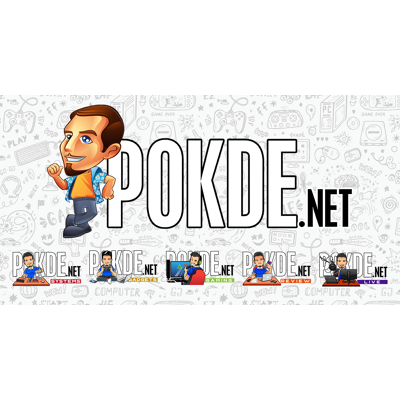 To figure out whether it's worth buying or not, we first have to understand what's new with the Nintendo Switch OLED model. It's not exactly what I would call a "Pro" version as it appears to be more a refresh. It comes with the following upgrades over the base model:
7″ OLED 720p touchscreen display, 0.8″ larger than base model and 1.5″ bigger than the Lite model
64GB internal storage, double the capacity of both the standard and Lite models
A wider kickstand for improved stability in tabletop mode.
Redesigned dock with the addition of an RJ45 Ethernet port
Improved speakers for better audio
A new black and white colour scheme, with the Neon Red and Neon Blue option as a 2nd choice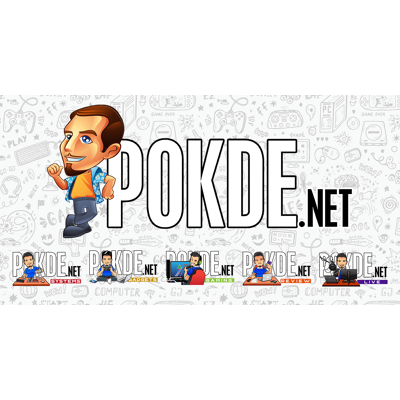 When you take all of these into account, the Nintendo Switch OLED model does seem like a notable improvement from the existing two models. However, it's not one that would warrant an upgrade as it would still play the same. While there is a vague mention of a better, more efficient SoC powering it, there may not be a discernible difference in performance and battery life.
As you look further into what hasn't changed with the Nintendo Switch OLED model, then it seems less enticing. Here's the full list of unchanged features:
Same ol' Joy Con, which means the drifting issue will still persist
Lacks Bluetooth audio support
No 4K or 2K gaming option, limited to Full HD when docked and 720p HD in handheld
No NVIDIA DLSS, ray tracing, or support for similar technology.
Same battery life as the base model, 4.5 to 9 hours per full charge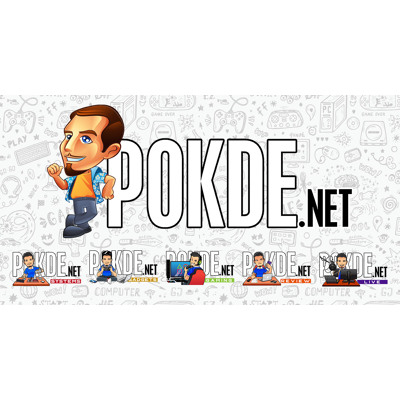 Previously, there were rumours that the new variant will be able to support 4K gaming using NVIDIA DLSS technology but clearly that isn't the case right now. We're uncertain if the new SoC has the necessary features to support it but if it does, perhaps it could come in the form of a future firmware update. If the new SoC is indeed stronger, perhaps we might see a more consistent push for 60FPS gaming across the board.
While it supposedly boasts a more efficient SoC, it's a shame that the battery life is the same as the refreshed base model. While it's still pretty solid, it gives gamers less of a reason to upgrade. Perhaps if there is improvement in the thermals, then we can see improvements in performance consistency, which would be a plus but we'll have to wait until it's launched to find out.
The biggest shame of all is that the Nintendo Switch OLED model still uses the same Joy Con and it still lacks Bluetooth audio support. While the latter can be added via a 3rd party adapter, the former is very disappointing as one would expect an updated version that would get rid of the drifting issue. It's worth noting that due to the display size increment, it may have some issues when used with the Nintendo Labo.
Who Should Buy It?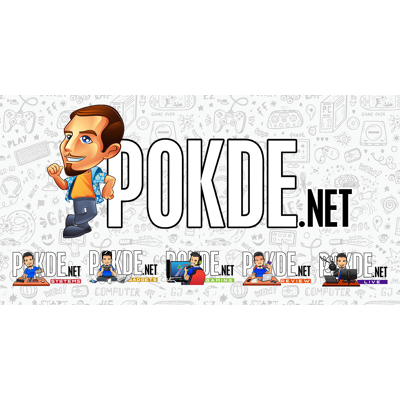 Now that we've gone through all the changes and lack thereof, it's time to answer the ultimate question; who should buy the Nintendo Switch OLED model?
If you're a Switch Lite user, it's a great upgrade as you will be able to change Joy Cons if it ever gets problematic, you get a noticeably larger display of better quality, and better battery life. If you're a base model Switch user from the early batches, it's less enticing as you'll get a slightly bigger display and better battery life.
If you own the newer batch of the base model Switch, then the only thing you get to look forward to is a better, slightly larger display and nothing more. For this specific case, I wouldn't recommend upgrading and sticking to this, just in case they decide to launch a true "Pro" model somewhere down the road.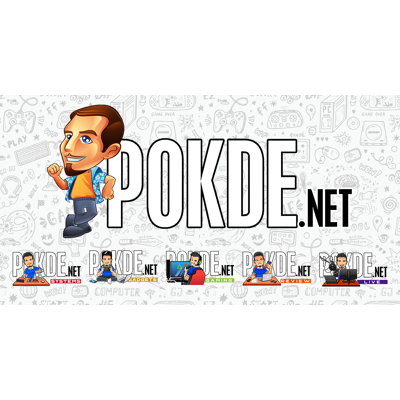 For those who have yet to own a Nintendo Switch, I would suggest going for the Nintendo Switch OLED model over the base model as USD $50 is a small price to pay for better hardware. I foresee this replacing the base model in the future and this will become the new mainstream choice so Nintendo can easily phase out its production.
The Nintendo Switch OLED model will join the family together with the base and Lite model, sitting at the top of the with a retail price of USD $349.99 (RM1,454.38) for both the White variant and Neon Red / Neon Blue variant. In comparison, the base model is retailing for USD $249.99 (RM1,038.83) while the Lite model is going for USD $199.99 (RM831.06). It will be officially launched on 8th October 2021.