Nintendo Switch OLED Model Fully Revealed – Coming This October 2021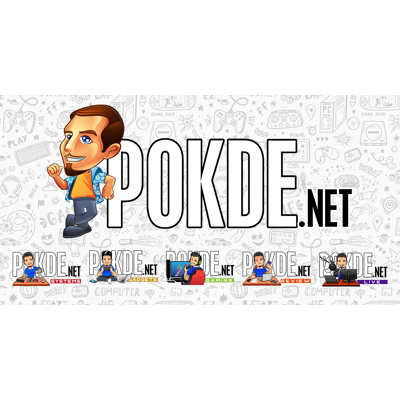 We've heard plenty of rumours on a new, stronger variant of Nintendo's newest gaming system. Today, they have officially revealed it and it's known as the Nintendo Switch OLED model.
Nintendo Switch OLED Model Fully Revealed
The Nintendo Switch OLED model will see a notable upgrade for its display as it shifts towards a larger 7-inch 720p OLED display. The internal storage has also seen an upgrade from 32GB in capacity to 64GB.
From what we understand thus far, this new variant will be using an upgraded chip from NVIDIA but there is no mention as to what SoC it is. If previous reports are true, it should a customized version of the NVIDIA Tegra Orin which comes with ARM's Hercules-based Cortex-A78AE processor and NVIDIA's Ampere-based GPU. Either way, it should be capable of outputting Full HD 1080p to external displays via the dock.
Speaking of the dock, the one bundled together with the Nintendo Switch OLED model will be different from the base model as it comes with an RJ45 ethernet port built-in. Other upgrades for this model includes a new adjustable stand for tabletop play and improved speakers for a more immersive audio experience regardless of handheld or tabletop use.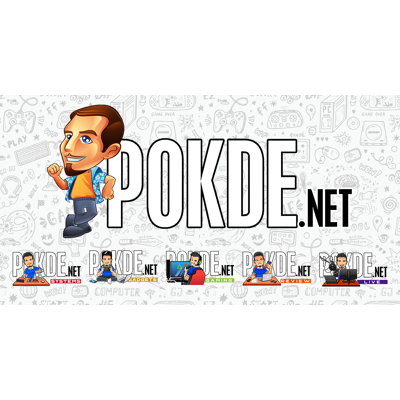 The Nintendo Switch is currently one of the best selling game consoles of all time, with 84.59 million units shipped worldwide since it launched 2017. With this new model, Nintendo may just break their own record, with the Wii shipping 101.63 million units worldwide in its lifetime.
The Nintendo Switch OLED model will join the family together with the base and Lite model, sitting at the top of the with a retail price of USD $349.99 (RM1,454.38) for both the White variant and Neon Red / Neon Blue variant. In comparison, the base model is retailing for USD $249.99 (RM1,038.83) while the Lite model is going for USD $199.99 (RM831.06). It will be officially launched on 8th October 2021.
Pokdepinion: I was partly hoping to see 4K support but perhaps that was a bit too much. Would love to see new peripherals, like an updated Pro controller or a dock with a new design but I'm happy enough with the direction they are going. Coincidentally, I now have a Nintendo Switch to sell off if anyone is interested… it's purely coincidence.