PowerColor Radeon RX 6600 and RX 6600 XT spotted on official website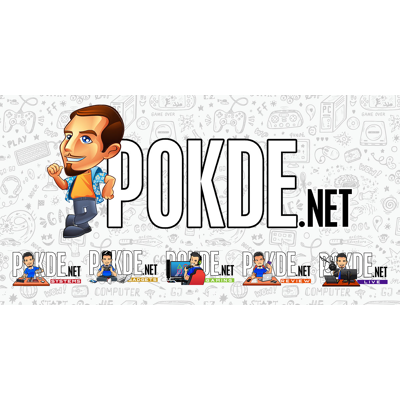 With the recent AMD Radeon RX 6000M series, AMD announced the Radeon RX 6600M, which sports a much smaller Navi 23 GPU. We are probably not that far from a desktop release of the Navi 23 GPU, with PowerColor accidentally listing the Radeon RX 6600 XT and RX 6600 categories on its website before promptly taking them down.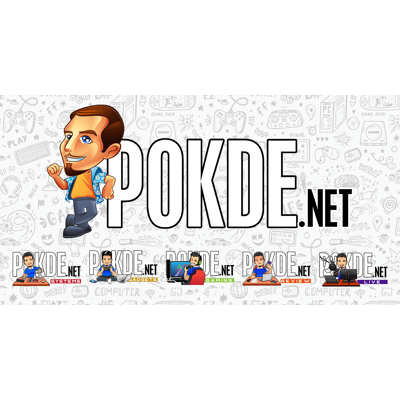 According to the rumors, the Radeon RX 6600 XT will feature the full Navi 23 GPU with 32 CUs, 32MB Infinity Cache and a 128-bit memory interface. Meanwhile the Radeon RX 6600 will probably be a desktop version of the Radeon RX 6600M, with 28 CUs and the same amount of Infinity Cache and same memory bus width.
The significantly reduced Infinity Cache and memory bus width should mean that there should be quite a huge performance gap between the Radeon RX 6700 XT and the Radeon RX 6600 XT, thus indicating a sizable gap in terms of pricing as well. Prices of below $300 can be expected, as AMD will probably be aiming to undercut the GeForce RTX 3060 with the Radeon RX 6600 XT, and target even lower with the Radeon RX 6600.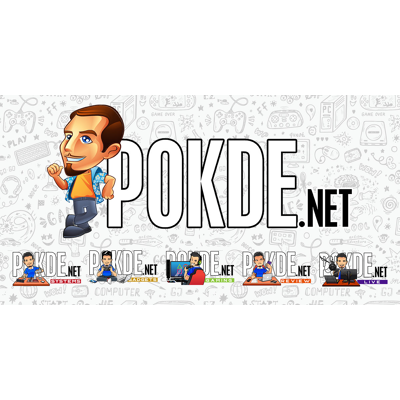 The gap also leaves room for a cutdown Navi 22 GPU, like what we see in the Radeon RX 6700M. Will we also see a Radeon RX 6700 take on the GeForce RTX 3060/3060 Ti head on launched along with the Radeon RX 6600 series? I guess we will see soon enough.
Pokdepinion: Well I guess more affordable options will be great for those who don't need all the grunt of the latest GPUs, while still getting a taste of the latest features like hardware raytracing.