You Can't Simply Replace the PS5 and Xbox Series X Disc Drives – Here's Why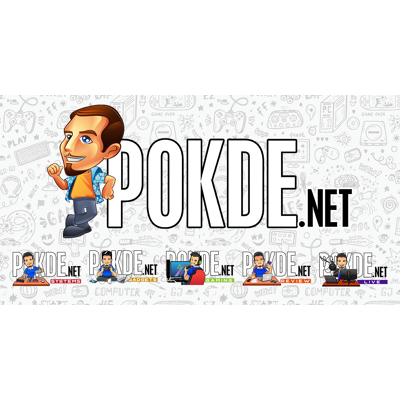 It's normal for game companies to apply certain security measures in order to protect their products from piracy. In the case of the PS5 and Xbox Series X, their respective disc drives are tied to the motherboard, so simply swapping it out for whatever reason will not work.
You Can't Simply Replace the PS5 and Xbox Series X Disc Drives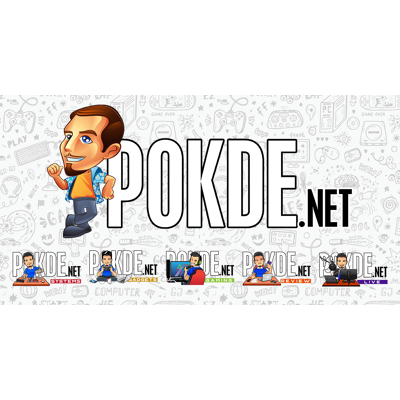 As we mentioned earliers, the PS5 and Xbox Series X disc drives are tied to their respective motherboards. This was discovered by iFixit's CEO Kyle Wiens, who mentioned that their physical copy of Marvel's Spider-Man Miles Morales did not work after swapping disc drives of two PS5 consoles. A message that the game "isn't supported by the PS5" pops up instead.
This means that if you want to do a simple DIY repair / maintenance, specifically changing the disc drive out, it's going to be impossible on your own. Furthermore, there is a law in the US which makes unpairing of the disc drive and motherboard illegal, with the reason being that enabling 3rd party repairs will inevitably lead to piracy and cheating issues.
If you're wondering whether this is legal / illegal in your country for whatever reason, it would be best to check on your local laws. With legal repair costs, outside of warranty, being rather expensive, it can be a pain but unfortunately, this is the reality of what we have to deal with.
Pokdepinion: Well, I'm not surprised that there are extra preventive measures to stop piracy. I'm just hoping it works and it works for a long time.