Get Your Free Steam Game — Act Fast Before It's Gone!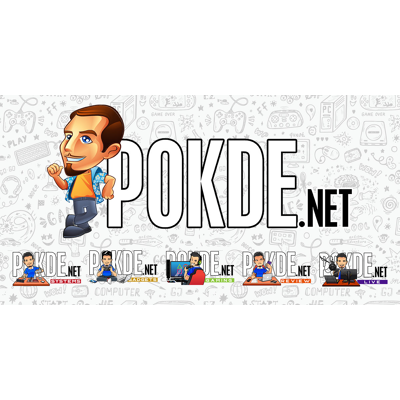 This time around, Metro 2033 is free for a limited time on Steam, but you might want to act fast as it won't be there for a long time of period.
Metro 2033 Free On Steam
The first-person shooter game, Metro 2033 is free now on Steam for the couple of hours. So you might want to be quick in case you haven't gotten the game. All you need to do is just add it to your library (you can click here to head straight to Steam) and it's yours forever.
The year is 2033. An entire generation has been born and raised underground, and their besieged Metro Station-Cities struggle for survival, with each other, and the mutant horrors that await outside. You are Artyom, born in the last days before the fire, but raised Underground. Having never ventured beyond your Metro Station-City limits, one fateful event sparks a desperate mission to the heart of the Metro system, to warn the remnants of mankind of a terrible impending threat. Your journey takes you from the forgotten catacombs beneath the subway to the desolate wastelands above, where your actions will determine the fate of mankind. game description on Steam
The game which was released back in 2010 is free until 1AM on 27th October 2018, so you know what to do guys. Head down to Steam quickly and claim your free Metro 2033 or you can click the button below.
Get Metro 2033 Here
Pokdepinion: Now I know some of you might have the game already as it was made free before this too, but some might have missed out on it. For the latter, better act fast!