Get Sniper Elite 3 For FREE on PC – This is What You Need to Do to Claim It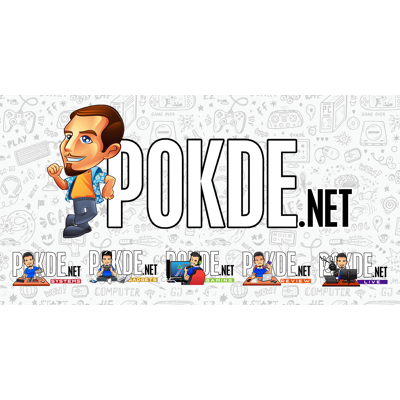 Get Sniper Elite 3 For FREE on PC Courtesy of GameSessions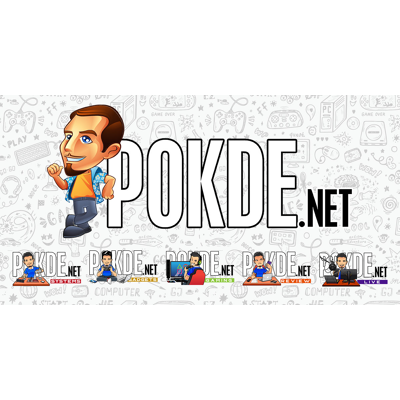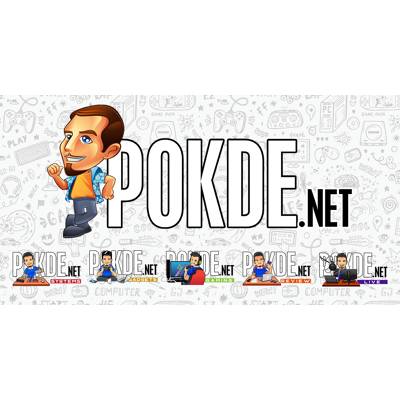 PC gamers have seen a wealth of free games recently but the fun doesn't stop there. We now have yet another free game for PC gamers to enjoy, and it's Sniper Elite 3.
For those of you who aren't aware, Sniper Elite 3 is a tactical 3rd-person shooter. Aside from it not being the latest chapter in the series, here's what you need to know about the game, courtesy of Steam:
The latest chapter in the award-winning series, SNIPER ELITE 3 takes players to the unforgiving yet exotic terrain of North Africa in a savage conflict against Germany's infamous Afrika Korps.

Stalk your targets through the twisting canyons, lush oases and ancient cities of the Western Desert in the deadly rush to sabotage a Nazi super-weapons programme that could end Allied resistance for good.

Use stealth, planning and execution to hunt your targets – whether human or machine. From signature long distance kills, to melee takedowns, distractions and explosive traps, you are as deadly up close as you are from afar.
To claim the game for free, all you have to do is sign in to your GameSessions account, download Sniper Elite 3, and play the game for 5 minutes. It will then be activated and be yours forever on GameSessions. Just be sure to activate the game latest by 2nd January 2019 at 10AM UTC (6PM GMT+8 on the same day).
If you want to add the game to your Steam library however, you will need to pay. With that being said, GameSessions is offering a special deal to get the game for just USD $6.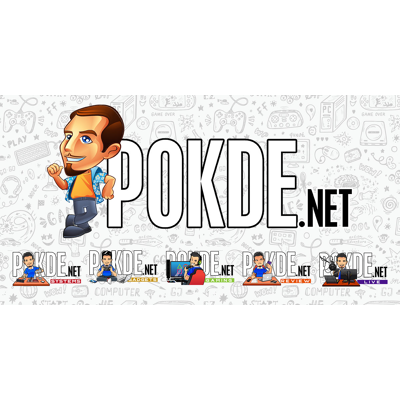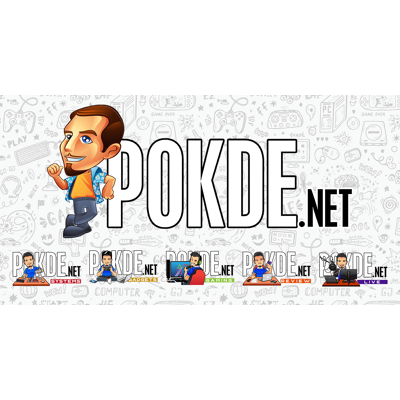 Keep in mind that this free copy is restricted to Single Player modes only. To enjoy multiplayer, you will have to purchase the Steam key and play it on Steam. Yes, the special offer by GameSessions will also allow you to enjoy multiplayer.
For an easier time claiming the game, click right here to head straight to the page.
Pokdepinion: Oh wow, yet another free game. Sure is a great time to be gaming on PC. Well, I game on every platform anyway but it counts.