Hideo Kojima Has Started Teasing His Next Project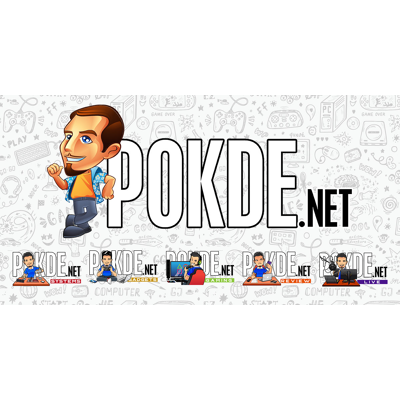 At a BAFTA panel alongside film director Nicolas Winding Refn, Hideo Kojima started teasing about his next project despite Death Stranding still being a newly-released title.
I really want to do something a little different. In the next five years, the platform will be streaming. Either it's a movie or game, both will remain – the cinema experience and the platform of games will remain.

But the game, you could broadcast that right now, like Esports that you see today. I think there's something ahead, and I'm thinking about that. It's a movie, but it's a game, I'm thinking of that kind of idea, and I want to do that kind of thing.

Hideo Kojima
This isn't the first time Kojima spoke about doing a film, and it's no surprise either given his family having a big fondness for movies. During an interview with BBC Newsbeat's Steffan Powell, there were mentions of Kojima Productions moving into filmmaking in the future.
Hideo Kojima continues to discuss his next project after Death Stranding.
Well, I'm kind of anxious about it, but I'm also facing towards the future already. Nicholas is the same, I think. When you finish a project, and your body's resting and you take a break with your family, your brain is always constantly thinking. So you finish something, and – well, Death Stranding will be released this week, but I'm already thinking about the next project, and the next, next project, and I'm trying to prepare things.

But it's a natural thing for me. It's like having breakfast, lunch, or dinner. It's nothing special to me, it's as simple as that. But the next project that I could work on, just to think about that, I'm happy to think that I could work on it; I'm still physically able to do it.

Hideo Kojima
Death Stranding will be coming to the PlayStation 4 on 8th November 2019. A PC version will be coming sometime next year.
Source: GamesRadar
Pokdepinion: This guy could outright tell me his plans for the future and there's a probably a good chance I wouldn't be able to interpret them anyway. Either way, I'm still excited to see what he has in store.