You Can Get The Samsung Galaxy Note 9 For Free With Celcom Mobile Platinum Plus Plan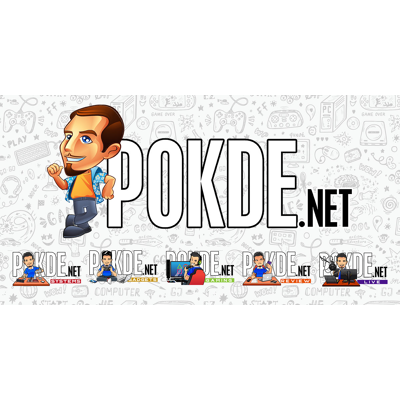 Do you want a Samsung Galaxy Note 9? Well Celcom is offering it for free to those who register for their Mobile Platinum Plus Plan.
Free Galaxy Note 9 With Celcom Mobile Platinum Plus Plan
The postpaid plan gives you 100GB of monthly internet data with the addition of another 100GB of Super Walla Video data for streaming Youtube and movies from selected partners.
In addition to that, you can enjoy free unlimited social apps like WhatsApp and WeChat, which doesn't consume your plan's quota.
The Celcom Mobile Platinum Plus comes with a RM188 price per month and in order for you to get the device for free, you'd need to commit to the plan under a 24-month contract and pay an upfront of RM1,200. The upfront payment will be rebated in full in subsequent monthly bills, according to the telco.
This offer is made available for both new and existing customers who don't have a contract with Celcom and is valid from now until the 3rd of November 2018. The Galaxy Note 9 in offer is available in black, blue, or copper and will be the 128GB variant.
To find out more on the promo, click here to head to Celcom's website. If you wish to learn more on the Samsung Galaxy Note 9, you can check out our full review here.
Pokdepinion: Sounds like a good plan if you've been aiming for the Samsung Galaxy Note 9. You'll also be getting the upfront payment back, which is nice.