Dragon Quest XI Is Now The Best Launched Game In The Series – More Than Double of Dragon Quest IX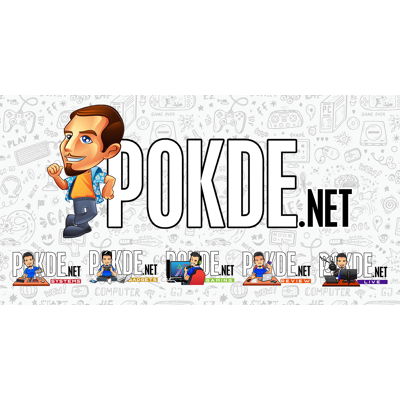 Dragon Quest XI Is Now The Best Launched Game In The Series
Some folks asking about Dragon Quest XI… it was the biggest launch month in franchise history with dollar sales more than double the previous best, DQ9.

— Mat Piscatella (@MatPiscatella) October 24, 2018
Recently, market research analyst NPD Group released the sales figure for September 2018 in the United States. On that list, Marvel's Spider-Man is leading the fray. After the charts were released however, more details were shed on Square Enix's Dragon Quest XI.
NPD Group's own Mat Piscatella chimed on Twitter, as he tweeted out some additional details for Dragon Quest XI's performance following its release in early September. While Dragon Quest XI failed to crack the top-10 overall sales for the month, Piscatella revealed that it was actually the best selling game in the history of the Dragon Quest series within its launch month.
Previously, that record was held by Dragon Quest XI. According to Piscatella, Dragon Quest XI had more than double the dollar sales of that past total.
We knew that Dragon Quest XI had a lot on the line for the English-speaking audience as future Dragon Quest games to be localized will depend on how well this game will sell. This is certainly a good sign for the series to continue getting localize so us people will get to enjoy more future releases.
If you have been thinking of getting Dragon Quest XI but have not done so yet, it's certainly one of the best JRPGs that I've played thus far. Still not convinced? Well, check out our review of the game by clicking right here.
Pokdepinion: I'm personally not surprised at how well the game is doing given how much I enjoyed it as well as how much content is being packed in the game itself.