Ex-Sony Dev Says PS5 and Xbox Series X Power Difference is Quite Staggering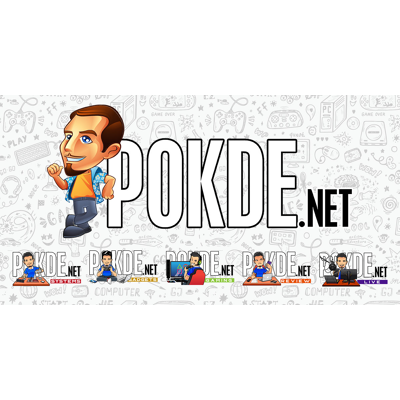 We've had some major reveals on the upcoming next-gen consoles focusing on the specs. We've also done a comparison piece on that, which you can check out by clicking right here. While the difference can be seen on paper, it appears that the PS5 and Xbox Series X power difference may be bigger than expected.
According to former Guerilla Games and SCEE senior game designer Chris Grannell, he described the PS5 and Xbox Series X power difference as "quite staggering". He also mentioned this based on information he received when he "chatted to a few devs" but he didn't divulge any names.
He mentions that the power difference is staggering, with the Xbox Series X having the upper hand. With that being said however, he doesn't mean that good games can't be made on the PlayStation 5 as both platforms will have a significant leap in hardware for game developers to take advantage of.
On the PS5 and Xbox Series X Power Difference, Chris Grannell said:
I've chatted to a few devs and they have confirmed the power difference is quite staggering. However they have said it doesn't mean you can't make good games on the PS5. These fanboys clearly don't care about that and are massively rattled.
From what we know thus far, we have a similar CPU and GPU on both the PS5 and Xbox Series X; a custom AMD Zen2-based CPU and a custom RDNA 2 based GPU. However, the Xbox Series X has the more powerful variant.
It was hard to gauge how much more powerful it is in application as we have nothing concrete to compare it with. Especially with both platforms running different software, the end result could vary very little or a lot more than expected, which makes it even harder to speculate. A developer would know better in this area.
For now, we will just have to wait and see. Both the PlayStation 5 and Xbox Series X will be coming sometime in Holiday 2020.
Do you feel like the power difference matters? Join the discussion right below here:
Source
Pokdepinion: It's not the power or the aesthetics that matter, it's the games library that each platform has. It's what ultimately sells a platform after all.