Genshin Impact 1.7 Leak Reveals Adorable Inazuma Fox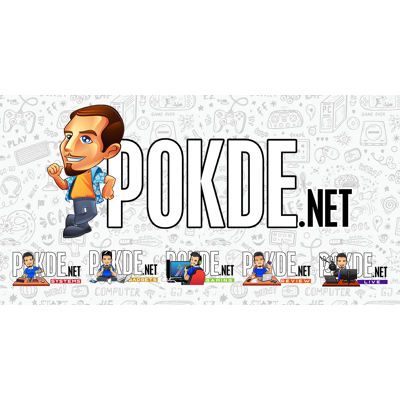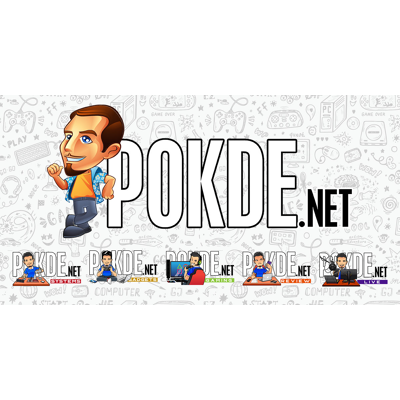 With the latest Genshin Impact 1.7 leak, we're having something out of the usual instead of a new character, map revelations, or enemies. Instead, it's a new creature that you can cross paths with, and it's the Inazuma Fox.
Genshin Impact 1.7 Inazuma Fox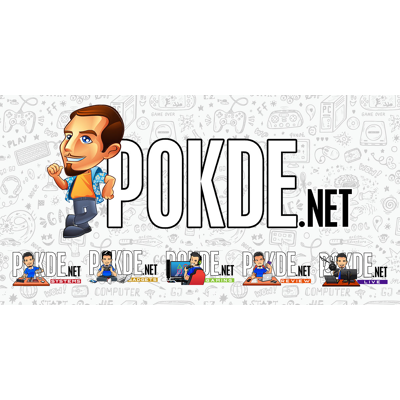 From previous Genshin Impact 1.7 leaks, we learned more and more about the upcoming Inazuma region. In the latest leak, we're learning of a creature that you can meet in the game and it's the Inazuma Fox.
The leak steams from notable Genshin leaker abc64 who has a decent track record of leaks in the past. The Inazuma Fox apparently has some form of lore attached to the creature but it is still unknown what it exactly is at this point in time. In case you were wondering, no, you cannot kill these adorable creatures.
For now, it's still unknown what's the exact role of the Inazuma Fox but at least, it will not be as an enemy. We will report more on this as soon as information becomes available so stay tuned.
Genshin Impact is currently available for free on the PlayStation 4, PlayStation 5, Android, iOS, and PC. A Nintendo Switch version will be coming sometime soon.
Pokdepinion: Would be nice if I could keep them as a pet in the game. I don't need them to fight, just accompany me while we travel around the world would be fun enough.