Intel pumps $20 billion investment into two new fabs to amp up chip production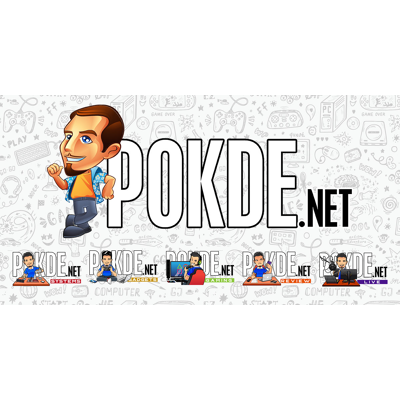 Intel is looking at a new strategy in business, with plans to scale up their production, to not only produce Intel chips, but also to produce cutting-edge chips for other clients. Intel calls this their IDM 2.0 strategy.
For starters, Intel has just announced that they are investing $20 billion into two new manufacturing facilities in Arizona, with them set to be ready for production in 2024. Intel will be equipping the factories with the latest EUV manufacturing technologies. Use of EUV is expected to bring higher performance while also simplifying manufacturing, which is always good news to a chipmaker like Intel.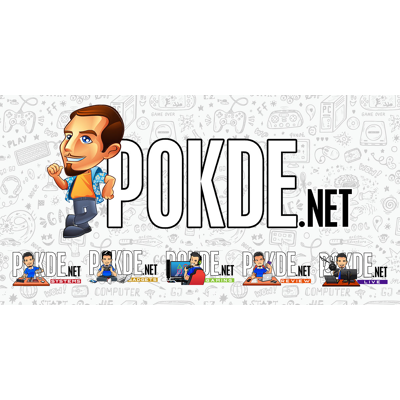 On top of that, Intel also revealed that Intel's 7nm manufacturing node is well on schedule. The first 7nm product from Intel will be Ponte Vecchio, which combines all of Intel's know-how including their Foveros 3D packaging and EMIB to be Intel's first exascale GPU. Ponte Vecchio is set to be a part of the Aurora Supercomputer. Us normal users will probably have to wait for Meteor Lake to arrive in 2023.
Now onto the diversification part. Intel is going to offer their Intel Foundry Services to new customers. While previously Intel has relied on customized software tools, they are reportedly going to go with industry standard software tools this time around. This should help new customers use Intel Foundry Services more easily. Given how the semiconductor manufacturing business is literally booming right now to a point that we are seeing shortages in everything, Intel's timing just couldn't be better.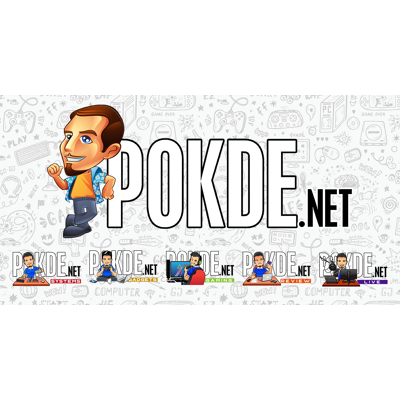 With that said, they are still going to go with external manufacturing services for certain products, like their upcoming Intel Xe HPG GPUs which will be made at TSMC. This is to allow Intel to deliver their products with considerations for cost, performance, schedule and supply.
Overall it seems like Intel has a pretty solid plan for the future, and it would be interesting to see how many clients will opt to go with Intel's Foundry Services to avoid the congestion at TSMC.
Pokdepinion: I wonder if we will ever see AMD going to Intel to manufacture their chips.