ASUS hints at increased prices with ongoing GeForce RTX 30 series shortage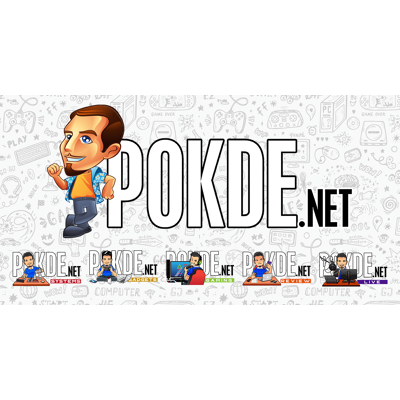 ASUS has already announced a round of price hikes, citing increased costs of materials, but it seems like they will have to bump up their pricing yet again. In an investor event, ASUS Co-CEO SY Hsu revealed that the shortage on NVIDIA GPU shipments have caused a situation where "everyone is scrambling to obtain units."
Due to the supply constraints, SY Hsu is expecting price hikes for their GeForce RTX 30 series cards. This was already reported a few weeks ago, so I believe that this will come as no surprise to anyone.
He put some of the blame on Samsung, which is reportedly seeing lower-than-expected yields for NVIDIA's latest GeForce RTX 30 series GPUs. The GPU shortage is also not expected to end anytime soon, with some hinting that the situation will not ease off until the end of Q2 2021.
The current scarcity is so bad that ASUS is projecting that component sales will drop by up to 10%, due to their inability to source enough GPUs to put into their graphics cards. That is pretty dire, considering that demand for PC parts is really high now.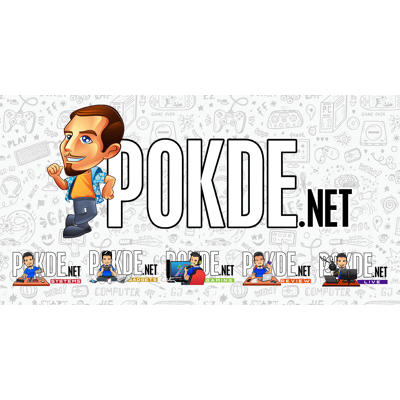 On top of the already bad shortage, miners are snapping up the latest GeForce RTX 30 series cards like nobody's business, leaving gamers with no cards to buy. This has given scalpers a business opportunity, charging obscene markups on the already pricey cards.
Pokdepinion: Kinda regret not getting the TUF Gaming GeForce RTX 3080 back when it was available at SRP…