NVIDIA signs multi-million dollar deal with Samsung for more RTX 30 series GPUs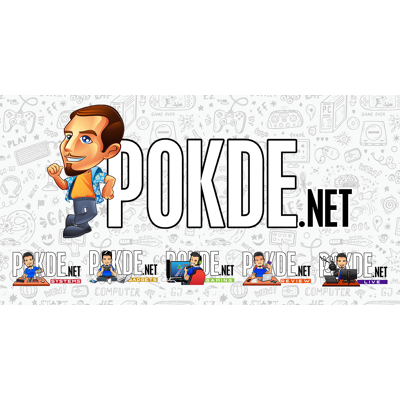 NVIDIA has reportedly signed a deal worth "hundreds of billions of won" with Samsung to manufacture more GeForce RTX 30 series GPUs. While previously NVIDIA was reportedly going to use TSMC's manufacturing instead in 2021, I guess the supply issues that AMD is facing made NVIDIA reconsider their decision.
This contract is a big win for Samsung as the Korean company was previously reported to be offering huge discounts to attract fabless chipmakers to manufacture their chips with them instead of TSMC. With NVIDIA and Qualcomm being the two high-profile chipmakers that made the jump from TSMC to Samsung, Samsung might have just proven themselves a worthy alternative to TSMC.
NVIDIA's decision to go with Samsung might be spurred by not only Samsung's more attractive pricing in light of TSMC's wafer price increases, but also Samsung's ability to deliver chips faster. While TSMC's yields are excellent thus far, the Taiwanese foundry is inundated with orders from AMD, which makes their latest Big Navi GPUs, Vermeer CPUs and also the chipsets for the latest Xbox and PlayStation consoles on the TSMC 7nm process.
Despite reports of yields on the Samsung 8N process being unsatisfactory, I guess with Samsung's relatively low number of orders as compared to TSMC still allows them to churn out more chips for NVIDIA than TSMC, even with the superior yields in TSMC's favor.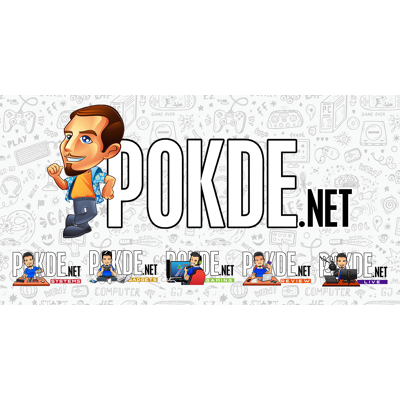 The NVIDIA GeForce RTX 30 series GPUs are in high demand, not only from gamers, but also from the cryptomining community. If NVIDIA decided to go with TSMC, they might not be able to fulfill the demand. At the rate the Ampere GPUs are flying off the shelves, I don't think NVIDIA wants to risk it.
Pokdepinion: Hopefully NVIDIA GPUs won't be in so short supply next year!