TSMC is increasing wafer prices, CPU and GPU prices to go up as well?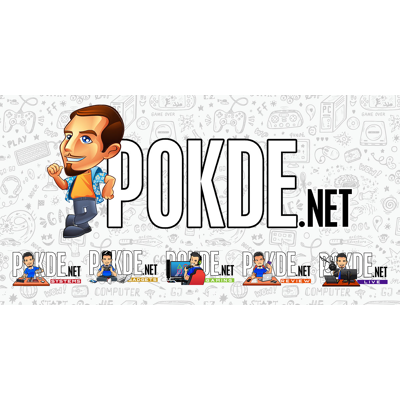 TSMC has seen immense success with their manufacturing processes recently, with big orders coming in left and right. Business is in fact so good that TSMC is reportedly going to cut discounts and increase the wafer prices in January 2021. As Apple, AMD, Qualcomm, MediaTek and even Intel are buying TSMC wafers, TSMC's price hike might severely affect end users who could be looking at pricier electronics next year.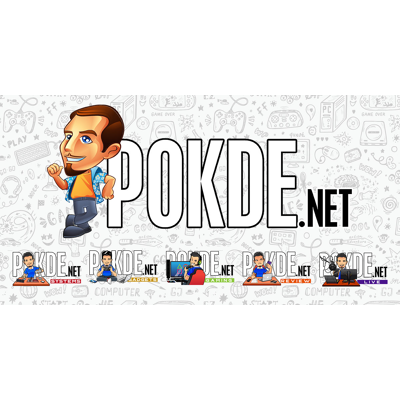 As TSMC is now the leading chip manufacturer in the industry, this is probably to be expected. While Samsung was reportedly offering huge discounts to attract potential clients, TSMC doesn't need to do that at the moment. Their 7nm capacity is fully utilized by their customers, and AMD is actually having issues getting enough chips to sell as the AMD Ryzen 5000 series processors and Radeon RX 6000 GPUs are all manufactured on TSMC's 7nm process.
On top of that, the custom chipsets designed by AMD powering the Xbox Series X, Series S and PlayStation 5 consoles are also made on the same process. And we all know how well all of those products are selling. The cutting-edge 5nm process at TSMC is also occupied by the Apple A14 Bionic and M1 chips.
TSMC is reportedly not the only foundry to bump up their wafer prices, with UMC also allegedly increasing the prices for their 8″ wafers for power management chips. As a whole, we should be seeing price hikes across the board for electronics in 2021. Maybe we will see Samsung get a bigger slice of the pie as chipmakers make the jump to avoid the increasing costs at TSMC? We have already seen Qualcomm use Samsung's 5nm process for the Snapdragon 888, so will more follow?
Pokdepinion:  I guess it would make sense, since TSMC is probably overloaded with their orders at the moment, resulting in the shortages we are seeing in the market.