ASUS ROG Phone 3 loses Netflix HD support, fix requires service center visit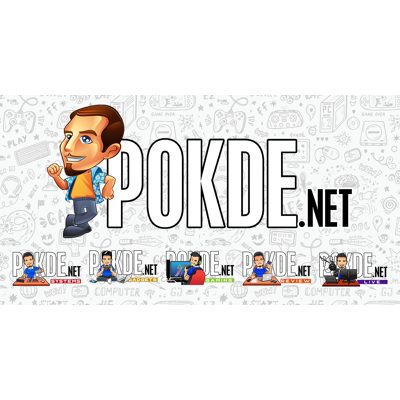 There have been reports of the ASUS ROG Phone 3 losing Widevine L1 support, dropping down to Widevine L3 in one of the recent updates. Losing Widevine L1 means that the ROG Phone 3 now will not be able to support Netflix HD, and users can only enjoy Netflix in SD quality, which can be a bummer for some, especially when the ROG Phone 3 has such a resplendent 144Hz OLED display.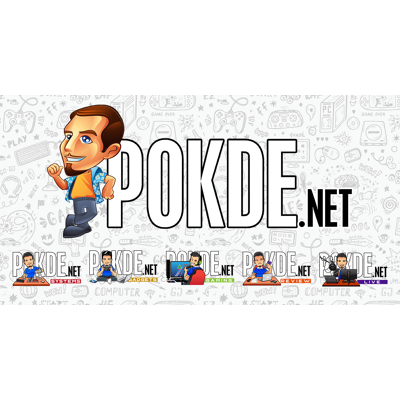 Apparently ASUS is aware of the issue, but unlike Xiaomi which managed to add support for Widevine L1 on the POCOPHONE F1 via a simple OTA software update, you apparently have to bring it to a service center in the ROG Phone 3's case. You can check your Widevine status by downloading the app DRM Info from the Play Store to see if you are affected.
A similar issue was found on the OnePlus 8 Pro previously, and the OnePlus 8 Pro's Widevine L1 status was successfully reinstated via a software update. Hopefully ASUS can cook up an OTA update that can do the same, as it can be quite troublesome to visit a service center during the COVID-19 pandemic. The issue is reportedly fixed, so if your ROG Phone 3 is currently featuring Widevine L1 support, you should be safe.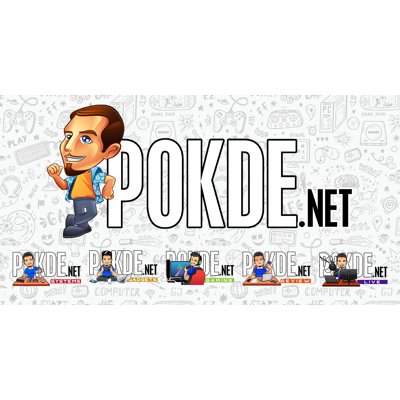 The ASUS ZenFone 7 series is also reportedly affected, but as Android Police notes, there seems to be fewer reports from users of the ZenFone 7 series. Probably because there are far fewer ZenFone 7 devices in the market?
Pokdepinion: I do think that ASUS has to work on their software end as the hardware in the ROG Phones is already insanely good.