dbrand just released new skins that will make any geek squeal in delight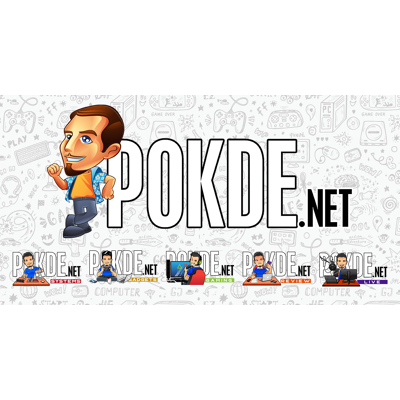 If you have been watching JerryRigEverything's videos, you would know that he would occasionally turn some of the glass-backed phones transparent. I don't think there's a geek out there who would say no to the chance of getting to see all the little bits and pieces that makes your phone, your phone, although the difficulty of actually taking off the glass back and making it clear should have deterred all but the most hardened of us. Well, this skin solves that problem.
dbrand has partnered up with Zack of JerryRigEverything to bring the Teardown skins to a select number of smartphones as well as the Nintendo Switch. Here's a full list of smartphone skins that dbrand is offering the Teardown skins for:
You can also get the Teardown skins for your Grip case, and the list of devices that dbrand is offering that to is slightly smaller. All the devices listed above have Teardown case skins for them, except for the OnePlus 7T for some reason.
dbrand claims the skins to be 99% accurate, and offers a durable, crisp and optically clear finish. Sounds like it will be glossy.
The Teardown skins to be applied directly to the devices are priced at $19.95 (~RM83.32), while the skins for the Grip cases are $14.95 (~RM62.44). If you want to get the Grip case along with your skin, that will set you back $29.93 (~RM125).
If you are interested, you have exactly a week to get it. No idea if they will bring it back after the exclusive period is over, but hey, there's no better time than now to shop.
Pokdepinion: If there was a Teardown skin for the Mi 9… I would get it and the Grip case to go with it in a heartbeat.