Huawei partners with The Pantone Color Institute, more colorful devices in the future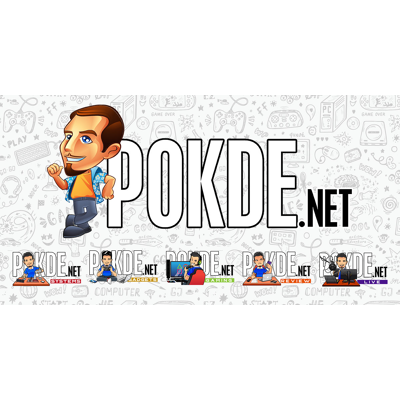 Huawei is not one to be shy when making partners, and their latest partner is The Pantone Color Institute. Huawei has previously partnered with Leica and Porsche Design to develop their flagships, and this latest flagship will bring more colors to their upcoming product launches.
Huawei plans on combining their advanced engineering expertise and industry leading metal craftsmanship with the trusted color thought leadership and direction of The Pantone Color Institute to bring consumers innovative devices that look awesome in multiple colors.
The Pantone Color Institute collaborates with brands around the world to help them leverage the power, psychology and emotion of color in their design strategy. A unique destination for color, The Pantone Color Institute forecasts future color direction, expressing how color influences human emotion through seasonal trend forecasts, custom color creation and social commentary, including PANTONE Colour of the Year.
Through this exciting partnership with Huawei, The Pantone Color Institute will continue to explore the language of color to bring Huawei customers the most striking and on-trend colorways in the palm of their hand.
This is not the first time Huawei has shown an interest with colors other than the usual Gold, Black and Silver tones, as they have previously introduced the Huawei P9 in Blue and Red. Perhaps we will see the Huawei P10 in even funkier colors? A deep garnet, perhaps?
Pokdepinion: Colorful devices are really refreshing when smartphones are getting more and more similar to each other with the same color schemes and same rectangular slab shapes. We used to have Nokia making colorful polycarbonate Lumia smartphones, but the Lumia brand has been quiet for some time, and perhaps its time for Huawei to pick up the slack with colorful aluminium smartphones.