Get the Best For Honor Gameplay Experience with New GeForce Game Ready Driver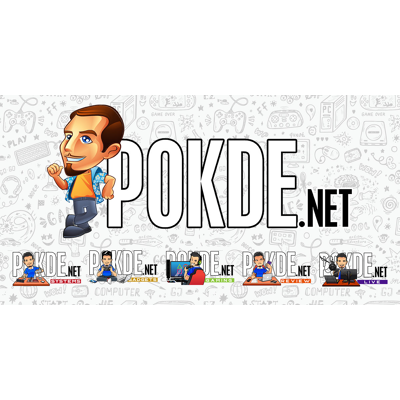 For Honor, Halo Wars 2, and Sniper Elite 4 are now Game Ready for GeForce gamers.
When there's a new game out, there's always a chance that a driver for a particular item on our PCs could cause some issues playing that new game. Whether it's crappy frame rates, unstable gameplay, or some other dreadful issue, it happens and it's a pain in the butt.
If you're using an NVIDIA GeForce graphics card and you're sinking your teeth in some of the latest games this month has to offer, we have some good news for you.
New NVIDIA GeForce Game Ready Driver
NVIDIA has officially launched a new Game Ready Driver. Its main highlight is performance optimizations and gameplay stability for Halo Wars 2, Sniper Elite 4, and one of the hottest games around now, For Honor. With the release of the new Game Ready Driver, 2 new games will get NVIDIA Ansel:  For Honor and Paragon.
For those of you who aren't aware, NVIDIA Ansel is a new way to capture in-game screenshots.. Think of Ansel as a camera that is integrated into your gaming experience that allows you to capture gameplay that was never before possible.
When Ansel is supported in game, players can move the camera to any angle they desire, apply filters, use super resolution capture and even capture in 360 for viewing in VR. If you ever want a good videogame picture for Instagram, this is the answer.
Ansel is also supported in ARK: Survival Evolved, Conan Exiles, Dishonored 2, Mirror's Edge Catalyst, Obduction, War Thunder, Watch Dogs 2, The Witcher 3: Wild Hunt and The Witness. Ansel support will be rolling out to upcoming titles such as Lawbreakers and Mass Effect: Andromeda. It was also recently added to Unity Engine and Unreal Engine as a plug-in.
So, if you're playing For Honor, Halo Wars 2, or Sniper Elite 4, go and get the Game Ready Driver.
Pokdepinion: Well, if you're a GeForce user, go get the Game Ready Driver. This may be the answer if you find For Honor running worse than expected. Of course, the games itself will usually have an update that might end up fixing the issue, or make things worse so if it becomes bad one day, give it a bit of time and NVIDIA will surely make it run better with another Game Ready Driver.