Astro Offers Free Viewing Of All Kids, News And BollyONE Channels This June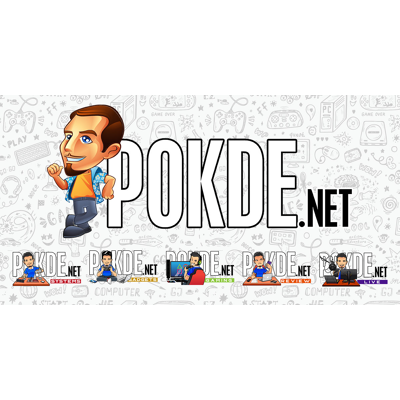 Astro has just announced that they will be offering complimentary viewing of their channels to their customers in the face of the latest lockdown. From 12:01 a.m. on Tuesday, June 1 to 11:59 p.m. on Monday, June 14, all Astro customers can stay at home and be safe with free watching of all kids, News, and BollyONE channels, as well as more On Demand programming on TV and Astro GO.
Watch free channels on Astro during lockdown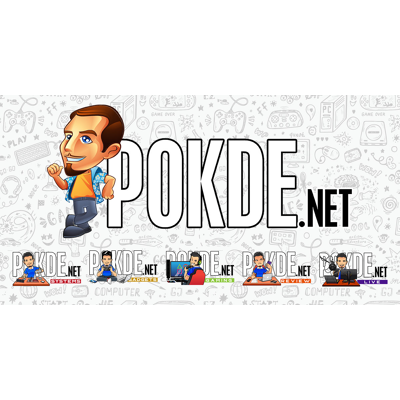 Customers can catch up on the latest breaking news on all of the news channels, while children can watch 'Beyblade: Metal Masters' on TA-DAA!, 'Care Bears: Adventure in Care-A-Lot' on TA-DAA!, 'Ben 10: Ben Gen 10′ on Cartoon Network, and PAW Patrol on Demand, among other shows. The Bollywood films 'Coolie No.1′ and 'Comedy Couple' will be shown on BollyONE in June.
Below are all the complimentary channels offered from 1 June to 14 June.
Kids Channel

TA-DAA! (Ch 612)
Cartoon Network (Ch 615)

Nickelodeon (Ch 616)

Nick Jr. (Ch 617)

Boomerang (Ch 619)

Astro Ceria (Ch 611)

Astro Xiao Tai Yang (Ch 304)

News Channel

Astro Awani (Ch 501)
CGTN (Ch 503)
CNN (Ch 511)

BBC World News (Ch 512)

Al-Jazeera (Ch 513)
Sky News (Ch 514)

Channel News Asia (Ch 515)

CNBC Asia (Ch 516)
Bloomberg TV (Ch 517)

ABC Australia (Ch 518)

Astro Box Office Movies
You can also watch these through the Astro GO website or the app on Android and iOS devices.
Pokdepinion: It's been a long time since I was subscribed to Astro. Now that the company is offering Disney+ Hotstar, I might just reconsider. Also, I haven't watched proper live football in a long time so that too is a good reason to jump back in.