Western Digital Introduces New Ultrastar DC ME200 Memory Extension Drive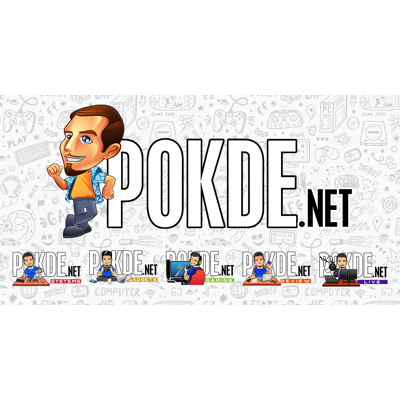 Western Digital (WD) has today announced their new Ultrastar DC ME200 Memory Extension Drive, which is the brand's first product that enables you to better optimize in-memory system capacity and performance for running demanding applications.
Western Digital Ultrastar DC ME200 Memory Extension Drive
WD has jumped into the in-memory computing segment with their latest product, the Ultrastar DC ME200 Memory Extension Drive. As today's world grows in terms of demand for in-memory computing for analytics, data processing, cloud services and high performance, WD's new solution comes in to offer extra DRAM.
The Ultrastar memory drive provides cost-efficient, with near-DRAM performance for companies to expand memory pools sizes up to 8X the DRAM capacity while also offering CAPEX and OPEX savings.
With it, it is ideal for in-memory applications such as Redis, Memcached, Apache Spark, and large-scale databases, giving higher capacities over current storage-class memory products.
The Ultrastar DC ME200 is PCIe-device compatible with most Intel x86 servers and is available in 1TiB, 2TiB, and 4TiB options (TiB = Tebibyte). The new solution requires no modification to the OS, system hardware, firmware, or application stacks. For expandability, a 1U server can support up to 24TiB of system memory using the Ultrastar DC ME200 drive for in-memory compute clusters.
For more information on the new solution from Western Digital, you can look it up here.
Pokdepinion: I wonder if it's going to make its way here to Malaysia. Another question is the price. They've mentioned that it will be affordable, but how 'affordable' is affordable?