Media Prima In A Ransomware Storm — Hackers Require RM26mil In BTC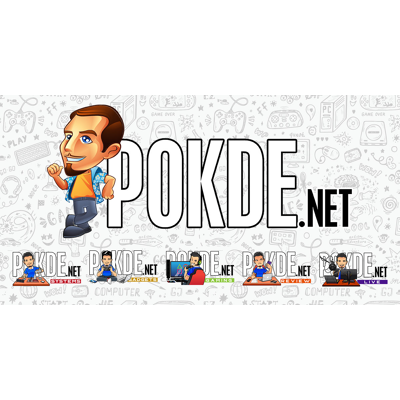 It's been reported that Media Prima Berhad's computer system has been locked out by hackers, who demand a total of RM26million in ransom.
Media Prima Hit By Ransomware
As reported by The Edge Financial Daily, the media company was hit by a ransomware attack last week, on the 8th of November 2018. For those that don't know, Ransomware is a malicious software that's designed to block access to a computer system, not until a sum of money is paid to the attackers.
In the report, which quoted a source, has mentioned that the hackers are demanding 1,000 in bitcoins for them to release access to the computer systems.
At the time of writing, one bitcoin is worth roughly RM26,408, which means that in total, they are asking for around RM26,408,000 in total from the company.
Media Prima group managing director, Datuk Kamal Khalid has declined to comment on whether the company was indeed been hit with ransomware by hackers.
It's been reported that Media Prima's office email has been affected but the company has migrated the email to another system. In addition to that, sources has said that Media Prima has decided to not pay the ransom.
Pokdepinion: Well this is why you should always take security measures, especially when you're a big company such as Media Prima. I wonder how will they respond to this issue.