Sony Reconfirms PS5 Will Be Launching in 2020 Despite "Massive Challenge"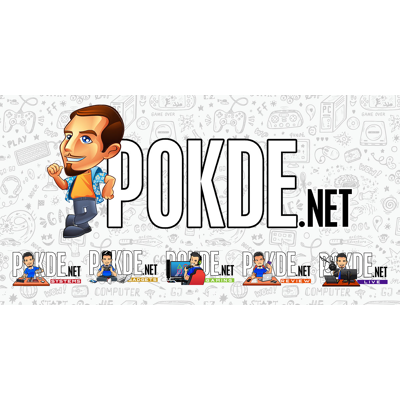 Recently, the games industry has seen an increasing number of delays, most notably Halo Infinite, which surprised many gamers. Sony has reconfirmed that the PS5 will not be delayed and still make it for a 2020 launch.
PS5 Will Still Be Launching in 2020
According to an interview with Senior Vice President of Global Marketing at Sony Interactive Entertainment Eric Lempel, it was mentioned that "We will launch this year, that will happen." He also shared some of the company's plans for the next few months leading up to the next gen console's official launch.
Despite the COVID-19 pandemic causing a lot of issues for the games industry, most notable with huge expos being cancelled or transitioning to an online-only format, Eric Lempel and his team said that they "will absolutely make sure that we will bring all of the magic and all of the excitement of launched that we had in the past." However, he does acknowledge that to do so at this point in time is definitely more challenging than ever.
With global game expos not taking place physically, gamers have yet to be able to try out the PS5 in person. Eric Lempel said that in an ideal world, Sony "would be out there with demo stations at different events, with the ability for consumers to touch the product and interact with it." As such, the company has to rely on other methods to get the message across. It looks like we'll be seeing a more creative approach to advertising the console, and it will be happening in the coming months.
At the moment, there's still no word yet on pricing, specific release date, and pre-orders. We will be reporting more on this as soon as information becomes available so stay tuned.
Pokdepinion: Good to know that there won't be any delays. However, I wouldn't blame them if they did. It would mean having more time to ensure that it runs without issues.