Reports Suggest Nintendo Switch 2 To Launch Earlier Than Expected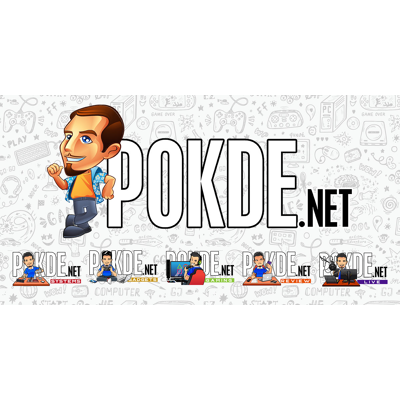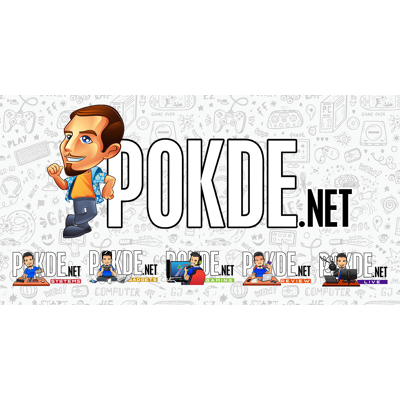 While the highly rumored Nintendo Switch Pro didn't become a reality, there may be some truth in it. Given its more powerful hardware, it might just be the Nintendo Switch 2, and reports suggest that it might launch earlier than expected.
Nintendo Switch 2 Launching in 2022?
A new report has surfaced online which suggests that the Nintendo Switch 2, which is simply a placeholder name for a successor to the original Switch, is expected to launch sometime in Holiday 2022 or early 2023. The basis of this report is on the previously rumored Nintendo Switch Pro.
You may be thinking that it's not real as it ended up being the Nintendo Switch OLED model but that's not necessarily the case. It boasts more powerful hardware with the capability of running games in 4K resolution, with help from the NVIDIA DLSS technology. This should put it more in line with the PS5 and Xbox Series X, though we're uncertain if it will still be playable in handheld format.
The disappointing part about this report, if it is accurate, is that it will not be backwards compatible with games on the Nintendo Switch and it will be its own, full-fledged next gen gaming system. If true, we should be able to expect an announcement and more details on it relatively soon.
Apart from that, it's being said that development kits for it have already started going to game development studios last year, which is about the same time when the Nintendo Switch Pro rumors started popping up. For now, do take all of this information with a grain of salt. We will report more on this as soon as information becomes available so stay tuned.
Pokdepinion: I did think that if the Pro model could be that much stronger than the existing hardware, it would make more sense to release it as a brand new system. I do hope they at least let people run Nintendo Switch games on it, otherwise, I foresee a lot of gamers being upset over it.