ASUS announces price increase on graphics cards and motherboards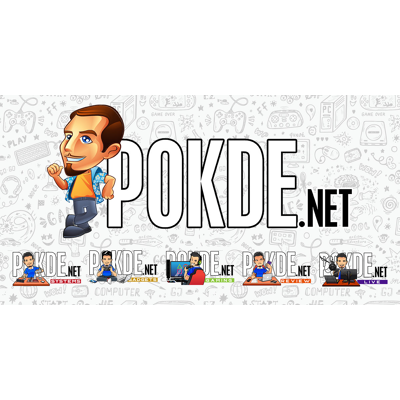 ASUS has decided to step up to confirm that the pricing on their graphics cards and motherboards will be increasing. This announcement was done by ASUS Technical Product Marketing Manager, Juan Jose Guerrero III, in the ASUS PC DIY community on Facebook.
ASUS has allegedly tried to work with supply and logistic partners to minimize the price increase, but yet are still forced to bump up the pricing. The increase in the cost of components, operating costs, logistics and other tariffs are cited as the reasons behind the price hike. As ASUS' products are already offered at a relative premium here in Malaysia, I do wonder if ASUS Malaysia will be following up with a similar announcement. Here's the full announcement:
Update regarding MSRP pricing for ASUS components in 2021.
This update applies to graphics cards and motherboards*
We have an announcement in regards to MSRP price changes that are effective in early 2021 for our award-winning series of graphic cards and motherboards. Our new MSRP reflects increases in cost for components. operating costs, and logistical activities plus a continuation of import tariffs. We worked closely with our supply and logistic partners to minimize price increases. ASUS greatly appreciates your continued business and support as we navigate through this time of unprecedented market change.
*additional models may see an increase as we moved further into Q1. – Juan Jose Guerrero III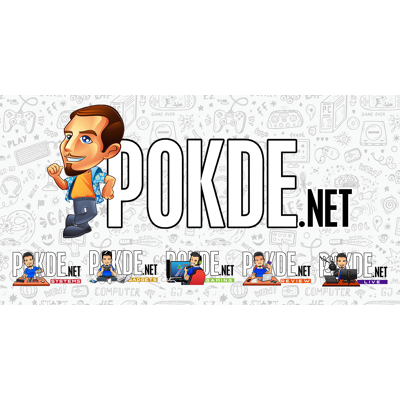 With the current global situation with increased container costs and strained supply chains, it is probably unavoidable for ASUS. However we do hope that prices will not remain inflated and will go down once the human malware situation begins to become manageable.
Pokdepinion: Well, I guess this isn't the best time to start building your PC…