Cyberpunk 2077 Players On Steam Has Seen A Decline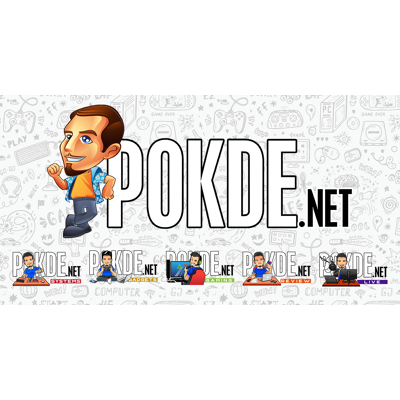 Cyberpunk 2077 has been the talk of the town ever since it was released. As for opinions on the game, well there's been a bit of both good and bad.. Now it seems that the interest in games, specifically on Steam has been dropping.
Cyberpunk 2077 losing players on Steam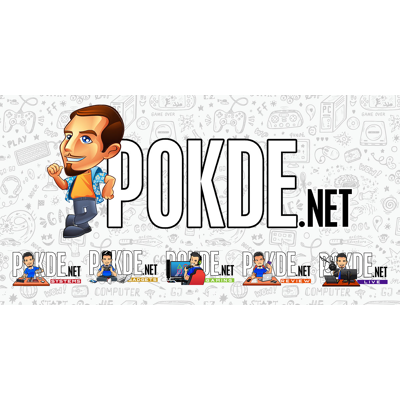 While the game has set a record for the most concurrent players on Steam (on release date), it seems that players are slowly leaving the game behind.
According to reports, the player figure for the game has declined with just 225,000 in the recent weekend, which is a 79% drop rate. Compare it to CD Projekt Red's The Witcher 3: Wild Hunt, it took roughly three months for it to see a similar decline.
As you may recall, players of the game on console have found it to be unbearable with the game having issues to run properly on the PS4 and Xbox One where refunds were asked.
We've previously reported that CD Projekt Red is facing a lawsuit from their investors. Read more on that by heading to the link right here.
Pokdepinion: There's two ways into seeing this; players of the games are sick and tired of it or they've simply finished the game. Personally I haven't played the game just yet as I'm waiting for the multiplayer mode to be released first. I'd probably play the game longer then.