The Witcher 3 May Be Coming to the Nintendo Switch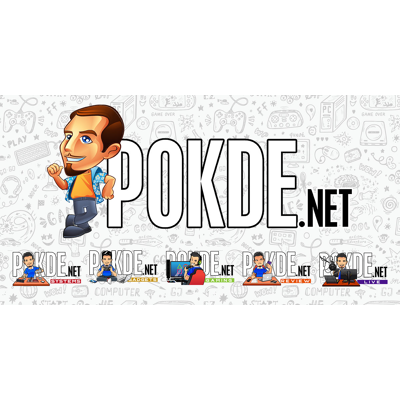 The Witcher 3 May Be Coming to the Nintendo Switch
We've seen some amazing Nintendo Switch ports that we thought the system might have a hard time with. The likes of Dragon Ball FighterZ and The Elder Scrolls V: Skyrim are good examples of that. It appears that another major port may be making its way to the portable hybrid system.
According to a leak on ResetEra, it appears that The Witcher 3 might actually be making its way to the Nintendo Switch. To be precise, it would be The Witcher 3 GOTY Edition. The leak is claiming that a reliable source from the distributor has leaked several images related to the game's reveal.
Furthermore, popular ecommerce website Taobao already has listings for The Witcher 3 on the Nintendo Switch. If the information is accurate, we are expected to see the game released sometime this September 2019.
At the moment, we do not have any official confirmation about the game's port to the system so do take this information with a grain of salt. If it is indeed real, there is a chance it might end up as a region-specific streamable version only, kind of like Resident Evil 7 and Assassin's Creed Odyssey in Japan. For now, we'll just have to wait and see for details, which we feel won't take long to pop up.
Source: ResetEra
Pokdepinion: Do I think that the game is capable of playing on the system? With enough optimizations, definitely. Most likely not 60 FPS but 30 FPS on a 720P screen is still a pretty good gaming experience.