Days Gone PC VS PS4 Comparison – It Works A Lot Better Now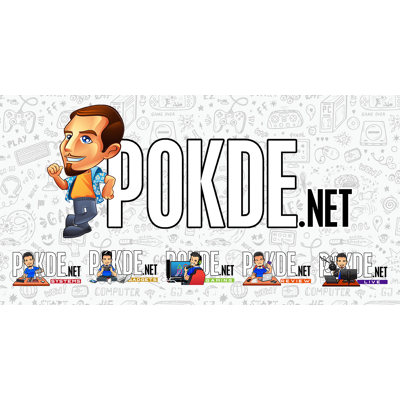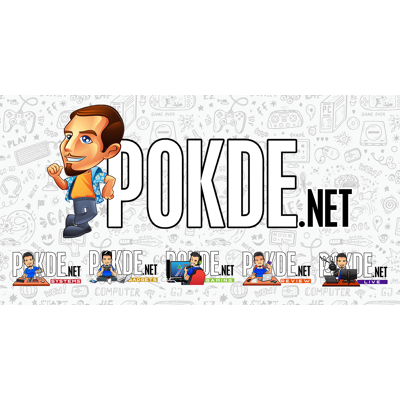 Many gamers were surprised to see the PlayStation-exclusive game Days Gone being ported over to PC. For those who don't own a game console, it will finally allow you to experience the game but for those who've already played it, you may be wondering what differences are there from the original release. Here's a detailed comparison so you know what's new in the port.
Improved Visuals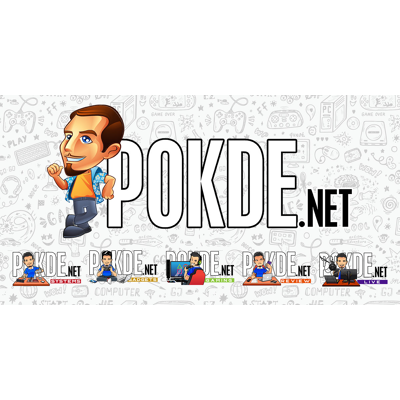 Typically with console releases, it will lack the graphics customization options. At most, you may have an option to toggle between fidelity and performance modes like with Spider-Man Miles Morales. On PC, that is not an issue as Days Gone will let you configure a whole bunch of graphical options to your liking. Whether it's adjust shadow details or foliage draw distance, there's quite a bit for you to tinker around with.
Furthermore, you can adjust the resolution accordingly with your display or go for a lower one to boost framerates for a smoother gameplay experience. It's worth noting that on the PS5, it uses checkerboard 4K resolution whereas the game can run on PC with native 4K resolution, giving you that crisp visual with no artifacts especially while moving…provided your graphics card can handle the load.
Another major plus point for the PC port of Days Gone is a proper support for ultra-wide monitors. You'll be able to enjoy a wider field of view of the post-apocalyptic landscape that's in the game. Simply put, it just looks better on PC for as long as you have a capable machine to run the game in its full glory.
Full Speed Ahead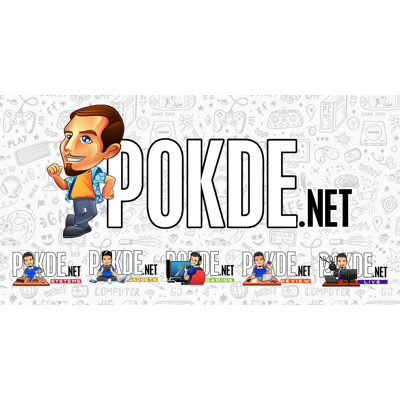 For those of you who are wonder, Days Gone on the PS4 is capped at 30FPS. There is a next gen patch for the PS5 which will allow it to run up to 60FPS. On PC however, it's much better as the framerates are unlocked, letting it run as smooth as your machine can handle.
When I tried the PC port of Days Gone, the frames do drop from time to time but then boosts up to 100FPS and above again shortly after. I do believe the game could use more optimizations but that shouldn't be a problem as the developers could easily release an update to fix the occasional performance lag.
Another area that sees a huge improvement for the PC port, which is something I complained about in my review of the game, is the loading speed. It's non-existent when I played it, which is excellent as it took too long on the PS4. I do expect it to be better on the PS5 but at least for the PC version, that downside of my review is no longer an issue.
More Ways to Play the Game
On the PS4 version, you can only play the game using DualShock 4 or PlayStation-authorized gamepads like the Razer Raiju series or the Nacon Revolution series. For PC, you can use any gamepad / controller you like, especially thanks to Steam's native support for a wide variety of peripherals. Whether it's the Nintendo Switch Pro controller, the Xbox One controller, or some other gamepad, the skies the limit.
Not to forget, there's the holy grail of PC gaming, which is the keyboard and mouse combination. This lets you enjoy a more precise gunplay experience as it's typically easier to aim and shoot with them. You can freely customize them in the Settings menu, so you literally have more ways to play the game and you can play it exactly the way you like.
Bonus Content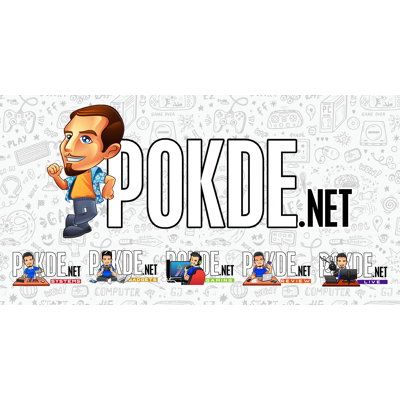 As many of you may know by now, Horizon Zero Dawn was ported over to PC complete with all the DLCs like the Frozen Wilds expansion. The same thing is happening with the Days Gone PC port as it immediately comes with all the DLCs released for the game thus far for no extra charge. This includes New Game Plus, Survivor Mode, Challenge Mode, and more.
While there is no story expansion for the game and the sequel supposedly not getting the necessary approval to begin development, Sony Interactive Entertainment could change their mind if the PC port does well. With that being said however, we doubt that a story expansion DLC would come for free this way as it would be launched after the PC port happened. If it helps get the sequel that much-requested sequel, why not, right?
Is the PC version of Days Gone better? Almost undoubtedly so. Sure, the PS5 patched version would see some huge improvements but there's a host of features available on PC that would make it hard to fight against, assuming you have a gaming PC that can handle the game in its entirety.
If you want to see our review of Days Gone on the PS4, click right here.