Review
Edifier MP260 Review — a shockingly great sounding alarm clock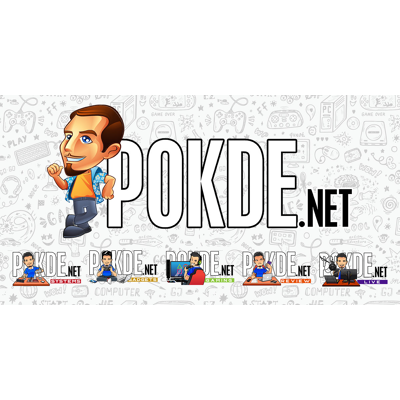 Overview
The Edifier MP260 is a sweet Bluetooth speaker that's probably intended for use in the bedroom. However Edifier overengineered it with features that might not ever be used, but I guess it is better to have more, than to have less?
Positives
+ Simple, clean aesthetics will fit into any bedroom decor
+ Intuitive controls
+ Nice spread of input options
+ Impressive audio with compact 2.1 system
+ Affordable
Negatives
- Cable management can be tricky
- Longevity of constantly charged battery is questionable
- No way to change alarm tone
When I saw the Edifier MP260, I was quite intrigued. I have always wanted a louder alarm than what my phone could do, and the Edifier MP260 seems like just the thing to achieve that. And it looks absolutely awesome, which made me all the more interested in it. When Edifier sent us the Edifier MP260, needless to say I immediately picked it and said "this is mine." Does it live up to what I hope it could do? Well, let's see.
Unboxing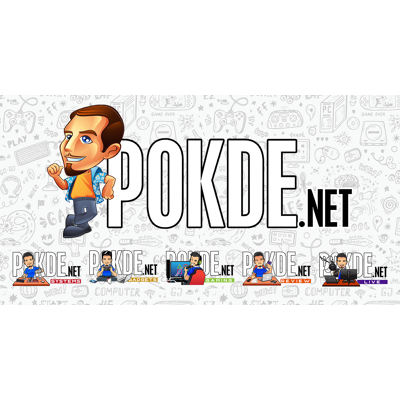 As usual for Edifier, the packaging very clearly lets you know what you are getting in the box. The front labeling lists the Edifier MP260 as a Portable Bluetooth Speaker, which is actually something that's quite odd about the Edifier MP260. It is designed as a portable Bluetooth speaker with a clock function literally slapped on top.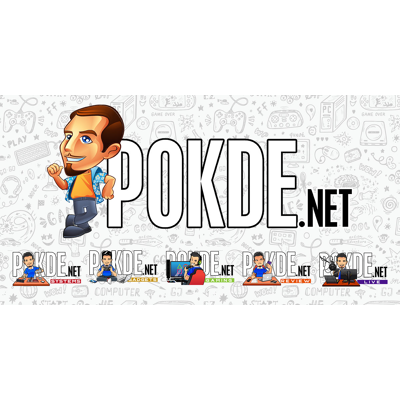 Over on the back we see some of the other key features of the Edifier MP260. This is available in a total of seven languages, and it lists stuff like the triple-driver design, battery capacity and the fact that it is a Bluetooth Alarm clock with an odd dual-battery design in it.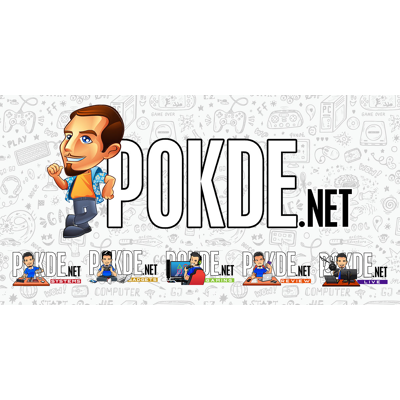 Edifier put in their usual documentation in the box, as well as sufficiently long microUSB and 3.5mm cables. Yes, the Edifier MP260 still charges/connects to your PC via microUSB, which is a slight bummer. But it isn't the only unfortunate design decision to befall the Edifier MP260, which we will get into in a bit.
Appearance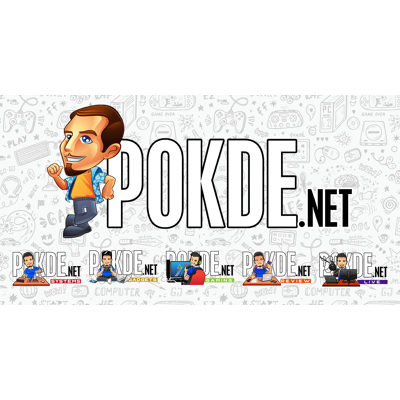 The front of the Edifier MP260 is dominated by the large speaker grille that has a unique diamond pattern to the holes. Behind the grille lies three drivers, which is more than what you would usually see in portable Bluetooth speakers. You might also notice that it is quite bulky, but given that it is an alarm clock-style design, it should be fine. I sure hope nobody plans on using the Edifier MP260 as an actual portable Bluetooth speaker, as it doesn't make much sense when used like that.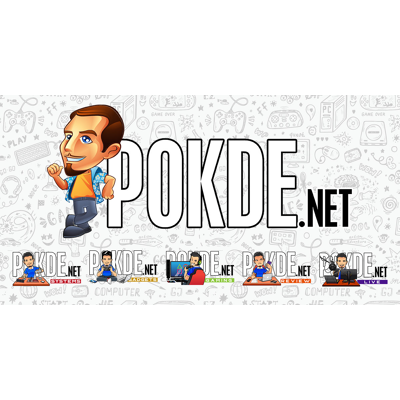 The slab of plastic on top of the speaker grille appears to be where Edifier has crammed most of the circuitry powering the Edifier MP260. The soft silicone buttons for controls are here, and the icons are very easily understandable. The black also meshes with the wood finish quite nicely, and absolutely see this being right at home on any bedside table. It is securely attached to the rest of the body, as I have carried the Edifier MP260 around by holding on to this slab, with no apparent ill effect.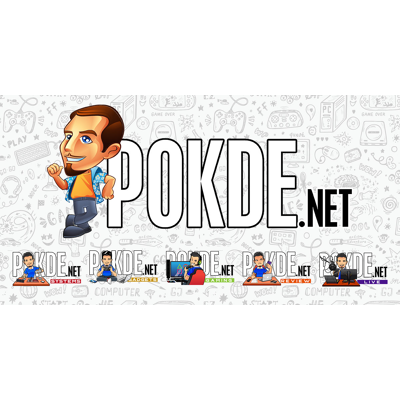 On the right of the Edifier MP260, we find a bass port. It is simply due to its relatively large dimensions that Edifier can fit something like this in the Edifier MP260. This should really improve the bass response of the Edifier MP260 as compared to other more portable portable speakers that would not be able to accommodate such a design. As you can see, the wooden laminate here is done to perfection as well, with a seamless wrap around the edges.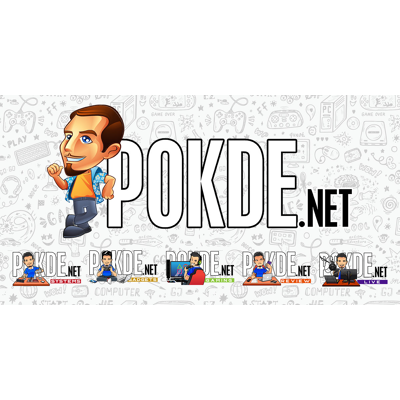 Here we see a flat slab of wood and the input ports of the Edifier MP260. The Edifier MP260 supports reading off USB thumb drives, microSD cards and can also work as a regular 3.5mm speaker. On top of that, you can also connect it to your PC and have the Edifier MP260 work as a speaker, with a built-in DAC. It's really quite feature-packed, and all I wanted was to use it as an alarm clock.
Edifier MP260 Specifications
Drivers:

2.1 system


L/R: 4W + 4W
Subwoofer: 12W
Frequency Response:
53Hz ~ 18kHz
Sensitivity:
AUX input – L/R:450±50mV | SW: 350±30mV
Bluetooth – L/R:450±50mFFS | SW: 350±30mFFS
USB – L/R:450±50mFFS | SW: 350±30mFFS
Impedance:
N/A
Connection:
Bluetooth 5.0
AUX (3.5mm)
microUSB (charging, USB audio)
Wireless Range:
Up to 30m
Battery:
5200mAh dual-battery (up to 7 hours)
Dimensions:
192.5 x 113 x 115 mm
Weight:
1280 gram
Colour:
Wood, Black
User Experience
Needs a bit more thought in its design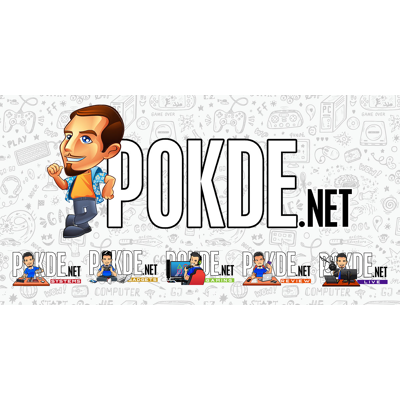 The first thing that you might notice when you wire up the Edifier MP260 is the odd position of the ports. While you can indeed use the Edifier MP260 as your PC's speaker, I am not exactly sure how you will hide any of the cables running at the odd angle to the top of the Edifier MP260. I think Edifier could have added a daughter board with all the ports at the bottom of the speaker enclosure to make cable management an easier task, but sadly that was not done.
It is worth mentioning that this doesn't exactly affect usability, and it is more of me being nitpicky. But since it weighs nearly 1.3kg and is too large for you to carry it around, you will most probably be using it wired up permanently anyway, which makes cable management a concern. Speaking of which, it does raise the question on how long the batteries can survive being charged constantly. You can't remove them from the body of the Edifier MP260 which is quite an unfortunate design decision by Edifier.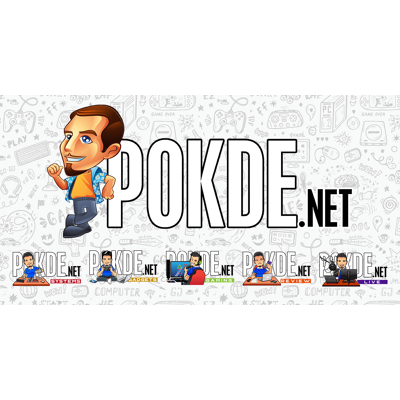 Right out of the box, a full charge can last around seven to eight hours with the Edifier MP260 running in Bluetooth mode. Using the 3.5mm input should potentially result in better battery life, but I am not exactly interested in testing a Bluetooth speaker's battery life in 3.5mm input mode. Besides, you will most probably not connect your phone to the Edifier MP260 with a 3.5mm cable even if it was on your bedside table. The only advantage that I can think of having a battery in the Edifier MP260 as a bedside clock is in the event of a blackout, you would still have your alarm working.
An awesome bedside clock
While the above might sound like the Edifier MP260 is poorly designed — which it is, if you want to use it as a portable Bluetooth speaker — it isn't half bad if you consider it a clock for your beside table, with added Bluetooth speaker functionality. For one, Edifier even thought about how annoying bright displays can be in a dark room at night, so they put an ambient light sensor to dim the display in darker environments.
It works remarkably well, and I never faced the issue of having a too bright or too dim clock display be it when I wake up at midday, or when I go to sleep in the morning. Pretty nifty stuff. There's a slight delay to the dimming and brightening as well, which prevents the clock display from being too dim immediately after you turn off your lights.
Now, onto the alarm feature. The Edifier MP260 unfortunately does not allow you to switch the default alarm tone, which is apparently composed by Li Shangyu. Googling the name doesn't lead to a lot of answers, but it does sound good enough, so kudos to him. I wished Edifier had added a ramp up to the volume, as it is quite blaringly loud and I do not really appreciate being woken up like that. It sounds like the kind of music you will find as a part of a motivational video or something. I will give you guys a sample of the sound here, recorded with my POCO F2 Pro. And yes, it does end abruptly, which is quite annoying if you are just trying to enjoy the sound of your alarm tone.
Powerful sound
The Edifier MP260's triple drivers do a great job. A startlingly amazing job, in fact, if you consider just how compact it is. The Edifier MP260 is capable of delivering an excellent listening experience when dealing with Ed Sheeran's light guitar strums and smooth vocals in Photograph, but the subwoofer can be slightly overwhelming once the drums kick in. The 12W subwoofer seems to be just a bit overpowered versus the two smaller drivers.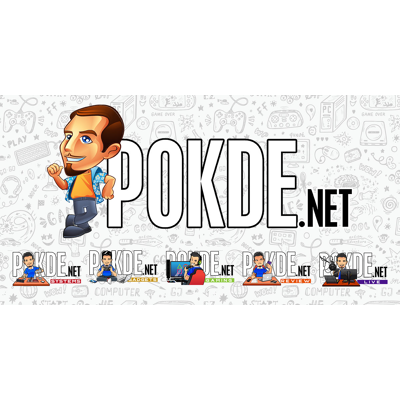 The Edifier MP260 leans towards a marginally boomy sound, that can actually be taken advantage of in more bass-centric tracks like Welcome to the Party by Diplo or even acoustic tracks like Shallow by Lady Gaga and Bradley Cooper. And if I really wanted to, a slight tweak of the equalizer is all it takes to adjust the sound to my liking. It's better to have a design that can deliver the bass when you want it and dial it down via an equalizer, rather than them being inherently incapable of pumping out sufficient bass.
Soundstaging isn't really a thing with the two drivers positioned so close to each other. The speakers go very loud, and they are definitely unsafe to listen to at maximum volume if you have them by your bedside. You can easily use it to fill a medium-sized room with good sound at about 70% volume. The Edifier MP260 does sound somewhat honky at 100% volume, so I can't recommend using it at maximum volume anyway.
Edifier built the Edifier MP260 with a Bluetooth chip that's only capable of SBC, but that's entirely fine as it sounds good enough as it is. One thing that I would like to see improved is the latency, as the Edifier MP260 exhibits a noticeable delay when you start a new video. This is annoying when scrolling through videos on Facebook or Insta stories, but once the audio starts, the latency isn't that noticeable.
Conclusion
I think the Edifier MP260 is a case of Edifier trying to cram the Edifier MP260 with everything they can, without thinking if they should. For RM249, I would say that it is a good bedside clock slapped onto an awesome speaker. However it also packs relatively unnecessary features like USB audio and batteries, all of which aren't going to see much action in a Bluetooth speaker that will most probably never leave the bedroom.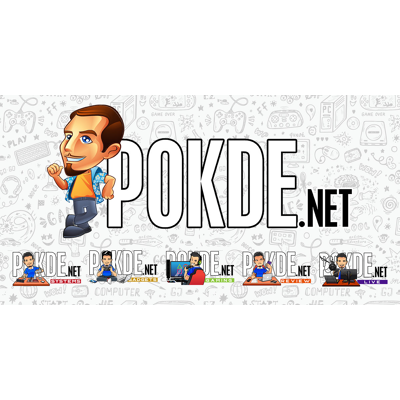 Some features that I wish were included are FM radio and maybe the ability to load a different alarm tone. Perhaps we will get that kind of thing in the successor to the Edifier MP260. But as it stands, it serves as a pretty overpowered Bluetooth speakers that you can use in your bedroom without it looking out of place. On that note, Edifier should probably call it a Bedroom Bluetooth Speaker instead of a Portable Bluetooth Speaker, because nobody is carrying this thing around.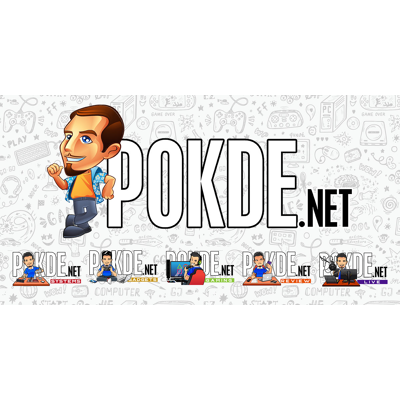 Our thanks to Edifier Malaysia for sending us the Edifier MP260 for review. You can check out the Edifier MP260 on Shopee via this affiliate link to support what we do here at Pokde.net.