Genshin Impact Leak Reveals New Weapon Type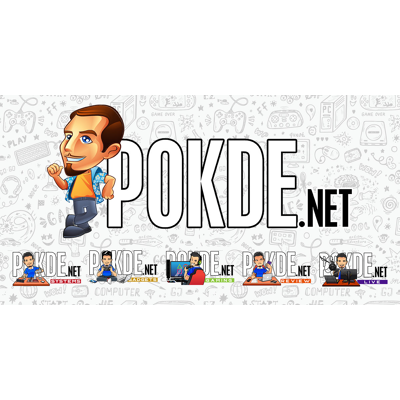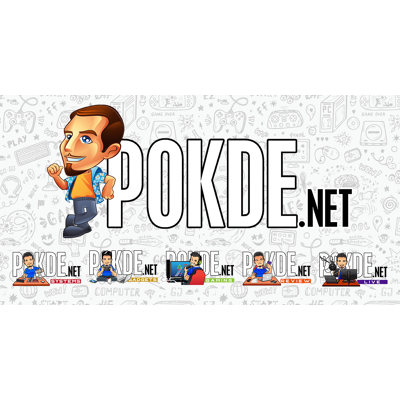 As always, there's a treasure trove of leaks for Genshin Impact. Some are true, some are not but it certainly makes a lot of gamers excited as they get to potentially see a glimpse into the game's future. In the case of this one, it has to do with a brand new weapon type.
Genshin Impact Leak Reveals New Weapon Type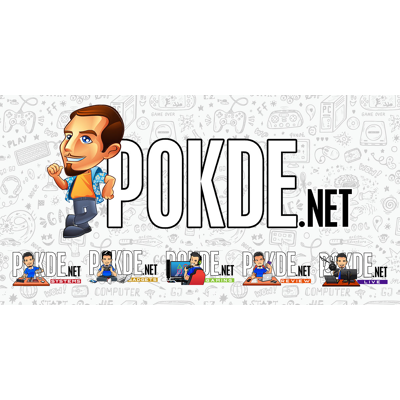 According to popular leaker UBatcha who has a good track record of leaking Genshin Impact updates in the past, miHoYo is working on a new weapon type for the game. It's supposedly a mix up between close and long-ranged combat, though no other details were shared. Release date for this weapon type is still unknown at this point in time.
With that being said however, miHoYo co-founder, Dawei, hinted about new weapons being added into the game back in August 2020. He talked about Genshin Impact getting regular updates like Honkai Impact 3rd, which adds "new ways to play". Given that a lot of new features have been implemented, it would be natural to expect this next.
As for what this new weapon type could be, we do have some ideas. It could potentially be a large shuriken, similar to what Yuffie Kisaragi wields in Final Fantasy VII. Alternatively, Chakrams like Axel / Lea from Kingdom Hearts could work as well. Last one I can think of, which would be stretch, is their own rendition of a gunblade.
Genshin Impact is currently available for free on the PlayStation 5, PlayStation 4, Android, iOS, and PC. A Nintendo Switch port of the game coming in the near future.
Pokdepinion: Not gonna lie, a gunblade would be a pretty cool idea. Alternatively, I would go for something like Crow Armbrust's twin pistols in Trails of Cold Steel 3 and 4, which seemingly emits energy blades during his S-Craft.